Focusun new high quality 17 ton direct refrigeration system block ice machine
Product Description
#detail_decorate_root .magic-0{border-bottom-width:2px;border-bottom-style:solid;border-bottom-color:#53647a;background-color:#c5ccde;margin-left:0;margin-right:0;padding-left:8px;padding-right:8px;color:#53647a;font-family:Roboto;font-size:24px;padding-top:8px;padding-bottom:4px}#detail_decorate_root .magic-1{width:750px}#detail_decorate_root .magic-2{overflow:hidden;width:498px;height:320.4220821001158px;margin-top:0;margin-bottom:0;margin-left:0;margin-right:4px}#detail_decorate_root .magic-3{margin-top:0;margin-left:0;width:506px;height:320px}#detail_decorate_root .magic-4{width:248px}#detail_decorate_root .magic-5{overflow:hidden;width:248px;height:158.13223464783204px;margin-top:0;margin-bottom:0;margin-left:0;margin-right:0}#detail_decorate_root .magic-6{margin-top:-7.095677195736053px;margin-left:-43.58773134523575px;width:301px;height:199px}#detail_decorate_root .magic-7{overflow:hidden;width:248px;height:158.13223464783204px;margin-top:4px;margin-bottom:0;margin-left:0;margin-right:0}#detail_decorate_root .magic-8{margin-top:0;margin-left:0;width:247px;height:165px}#detail_decorate_root .magic-9{vertical-align:top}#detail_decorate_root .magic-10{vertical-align:top;display:block;padding-right:4px;box-sizing:border-box;padding-left:4px}#detail_decorate_root .magic-11{vertical-align:top;padding-bottom:4px;box-sizing:border-box;padding-top:4px}#detail_decorate_root .magic-12{padding:0;margin:0;white-space:pre-wrap;font-size:14px}#detail_decorate_root .magic-13{margin:0;padding:0}#detail_decorate_root .magic-14{overflow:hidden;width:750px;height:421.875px;margin-top:0;margin-bottom:0;margin-left:0;margin-right:0}#detail_decorate_root .magic-15{margin-top:0;margin-left:0;width:750px;height:421.875px}#detail_decorate_root .magic-16{padding:0;margin:0;color:#333;font-size:14px;white-space:pre-wrap}#detail_decorate_root .magic-17{padding:0;font-size:16px;line-height:20px;font-weight:bold;margin:0}#detail_decorate_root .magic-18{overflow:hidden;width:373px;height:321.7250673854448px;margin-top:0;margin-bottom:0;margin-left:0;margin-right:0}#detail_decorate_root .magic-19{margin-top:0;margin-left:-41.22102425876011px;width:482px;height:321px}#detail_decorate_root .magic-20{overflow:hidden;width:373px;height:321.7250673854448px;margin-top:0;margin-bottom:0;margin-left:4px;margin-right:0}#detail_decorate_root .magic-21{margin-top:0;margin-left:-33.17789757412399px;width:482px;height:321px}#detail_decorate_root .magic-22{overflow:hidden;width:750px;height:500.25px;margin-top:0;margin-bottom:0;margin-left:0;margin-right:0}#detail_decorate_root .magic-23{margin-top:0;margin-left:0;width:750px;height:500.25px}#detail_decorate_root .magic-24{vertical-align:top;display:inline-block;padding-right:4px;width:50%;box-sizing:border-box;margin-bottom:-4px;padding-left:4px;margin-top:-4px}#detail_decorate_root .magic-25{vertical-align:top;box-sizing:border-box;padding-top:4px}#detail_decorate_root .magic-26{width:371px;height:200px;overflow:hidden}#detail_decorate_root .magic-27{position:relative;left:0;top:0;width:367.4px;height:249.7px}#detail_decorate_root .magic-28{padding:0;font-size:16px;line-height:20px;font-weight:bold;color:#333;margin:0}#detail_decorate_root .magic-29{position:relative;left:-2px;top:-44px;width:408.1px;height:275px}#detail_decorate_root .magic-30{width:300px;display:flex;flex-direction:column;margin-right:4px;margin-left:0}#detail_decorate_root .magic-31{width:446px}#detail_decorate_root .magic-32{overflow:hidden;width:446px;height:264.4743935309973px;margin-top:0;margin-bottom:0;margin-left:0;margin-right:0}#detail_decorate_root .magic-33{margin-top:0;margin-left:0;width:437px;height:290px}#detail_decorate_root .magic-34{margin-top:-31.256064690026957px;margin-left:0;width:441px;height:335px}#detail_decorate_root .magic-35{width:300px;display:flex;flex-direction:column;margin-right:0;margin-left:4px}#detail_decorate_root .magic-36{margin-top:-51.69272237196766px;margin-left:-86.55525606469003px;width:593px;height:395px}#detail_decorate_root .magic-37{vertical-align:top;display:inline-block;padding-right:4px;width:33.33%;box-sizing:border-box;margin-bottom:-4px;padding-left:4px;margin-top:-4px}#detail_decorate_root .magic-38{width:244.656px;height:234px;overflow:hidden}#detail_decorate_root .magic-39{position:relative;left:-5px;top:0;width:286.689px;height:234px}#detail_decorate_root .magic-40{position:relative;left:-71px;top:0;width:350.825px;height:234px}#detail_decorate_root .magic-41{position:relative;left:-30px;top:0;width:318.801px;height:234px}#detail_decorate_root .magic-42{overflow:hidden;width:184.5px;height:203.30578512396693px;margin-top:0;margin-bottom:0;margin-left:0;margin-right:0}#detail_decorate_root .magic-43{margin-top:0;margin-left:0;width:135px;height:191px}#detail_decorate_root .magic-44{overflow:hidden;width:184.5px;height:203.30578512396693px;margin-top:0;margin-bottom:0;margin-left:4px;margin-right:0}#detail_decorate_root .magic-45{margin-top:0;margin-left:0;width:135px;height:187px}#detail_decorate_root .magic-46{position:relative;left:0;top:-47px;width:371px;height:247.457px}#detail_decorate_root .magic-47{position:relative;left:-71px;top:-81px;width:444.6px;height:333.9px} About Focusun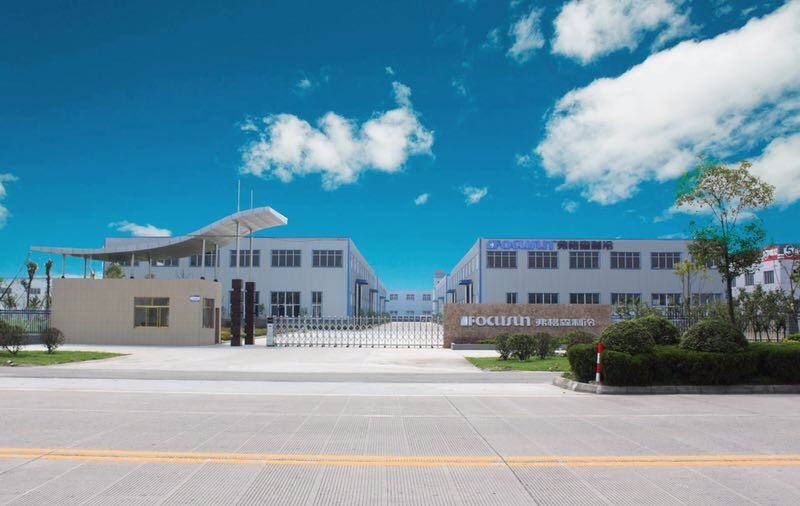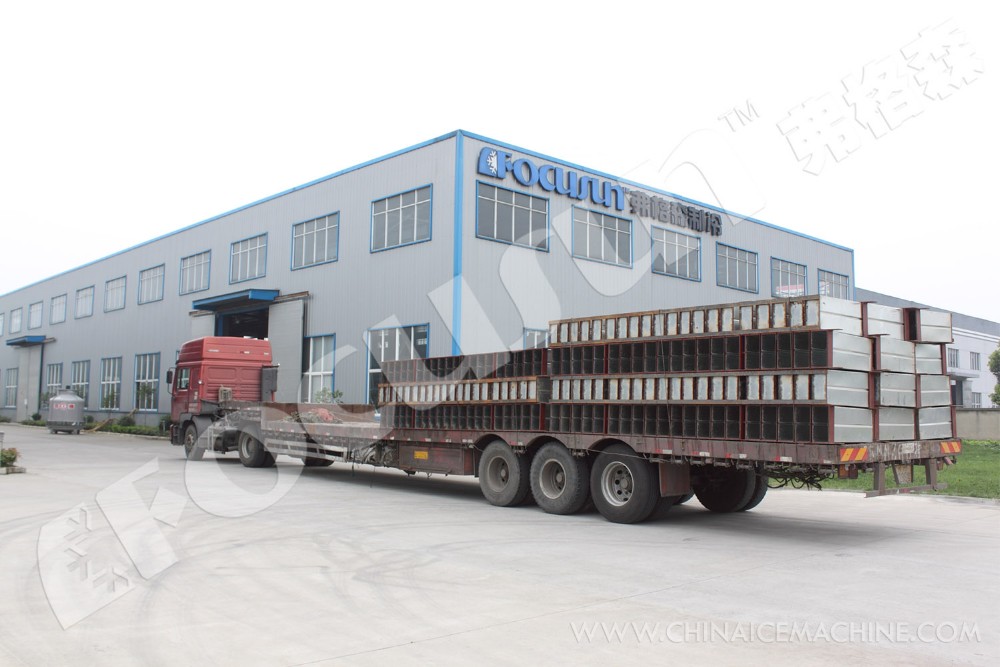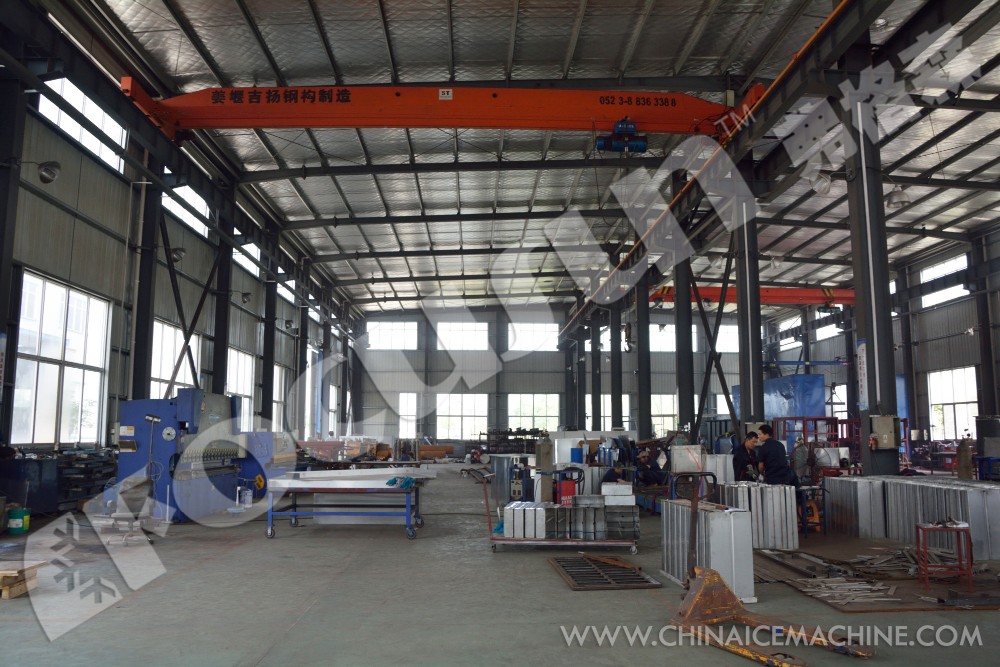 Focusun headquarter is located in Shanghai city, production and R&D team is located in Taizhou city, Jiangsu province, with more than 35,000 square meters of standardized modern plant. Our main products include all kinds of ice plant, such as block ice plant, tube ice plant, flake ice plant, cube ice plant, plate ice plant. 
There must be one product suits your business! 
Professional sales teams combined with excellent working experience production. Bring products from factory directly to you, cost of different marketing channels saving.
Product Description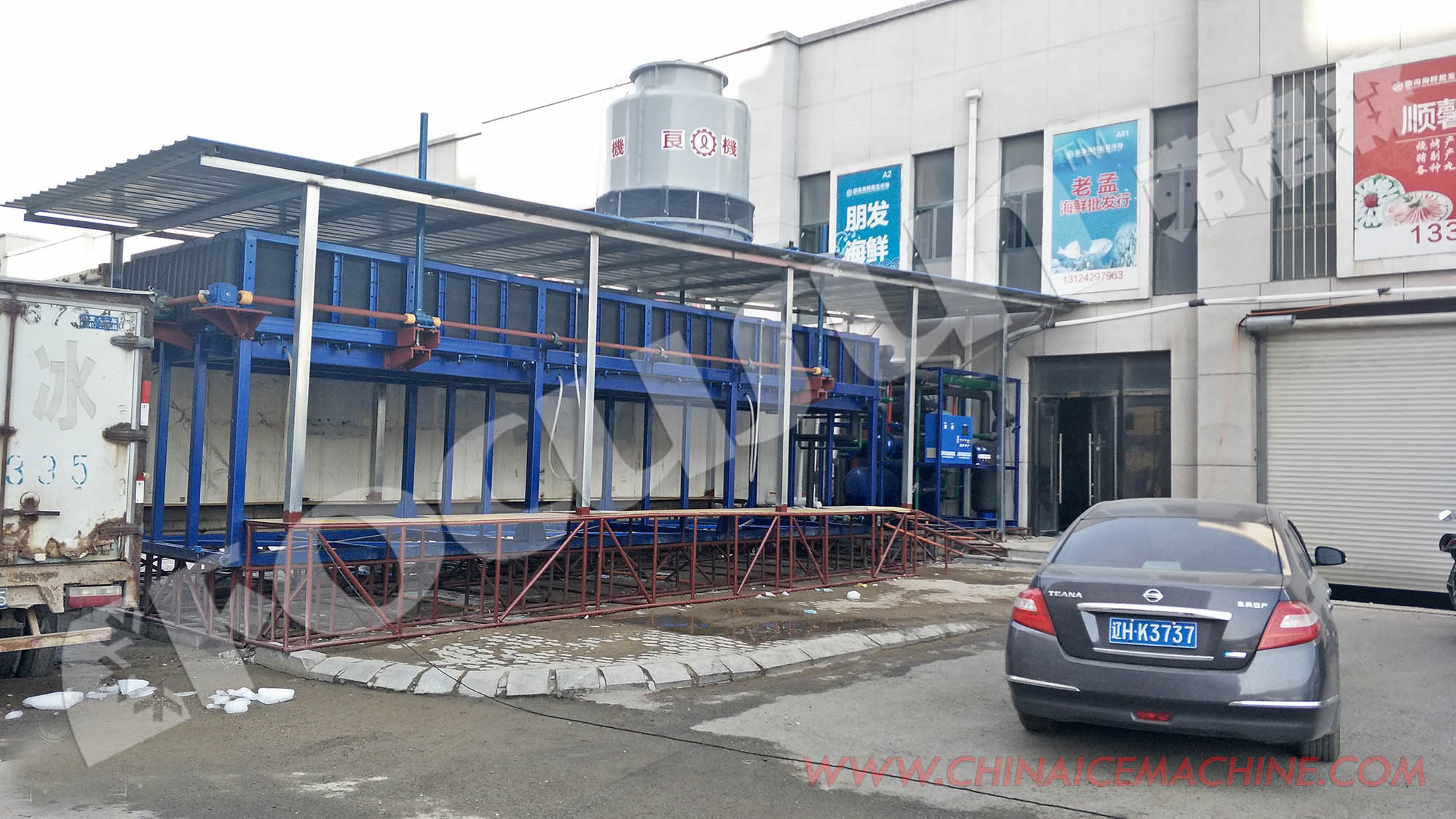 Product Application Conventional Ice Block Plant needs a large brine pool which needs long time to freeze frist. then you put ice can filled with water into the freezing pool, it takes too much time 
It uses chilled brine water as a secondary refrigerant, circulates in a brine water tank and conduct with the water inside ice cans. Block ice fail to reach the food standards due to the pollution of chemical elements in the industrial brine water during the ice melting and doffing process. The ice is suit for fish industry, but is not applicable for human consumption.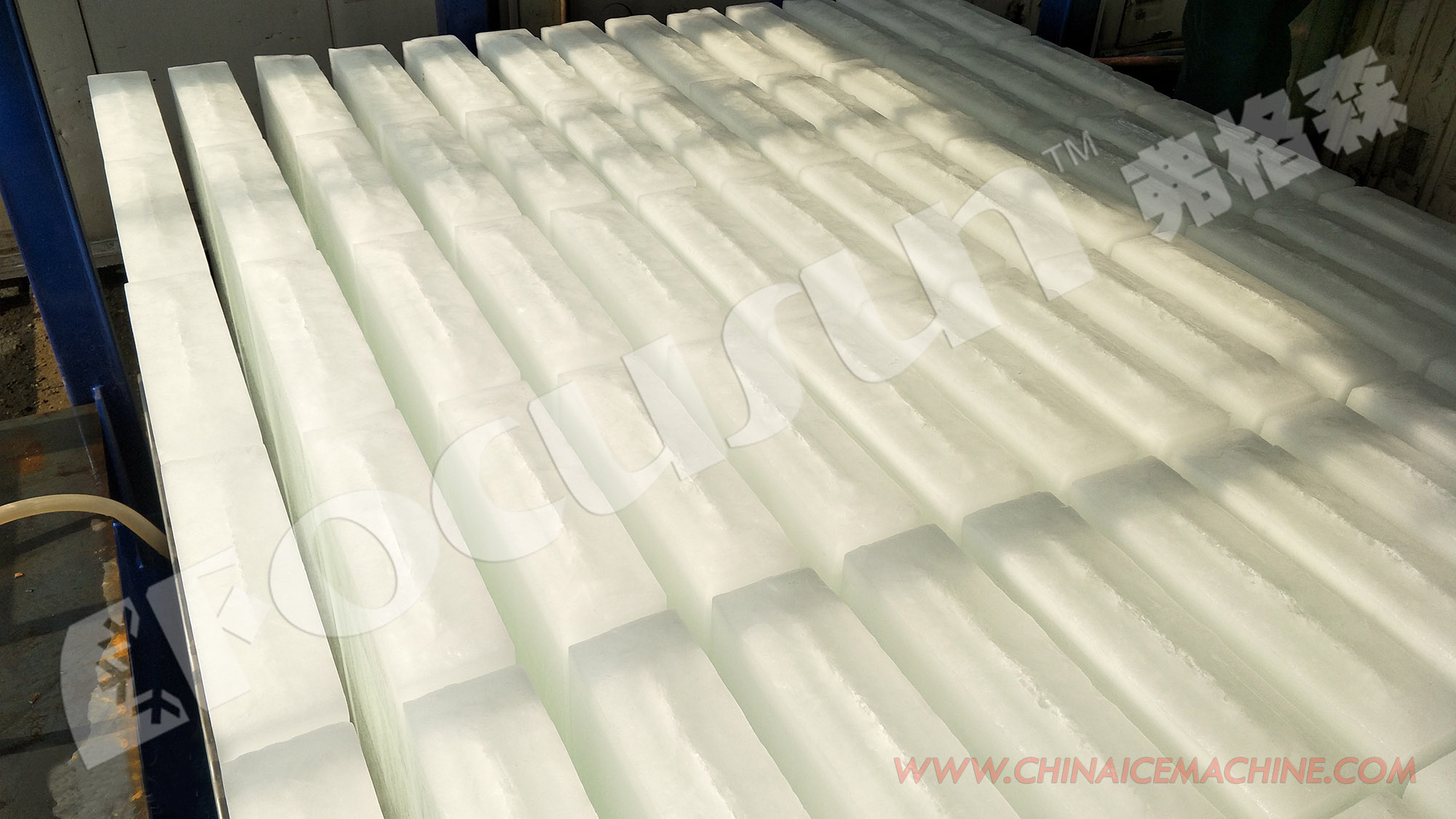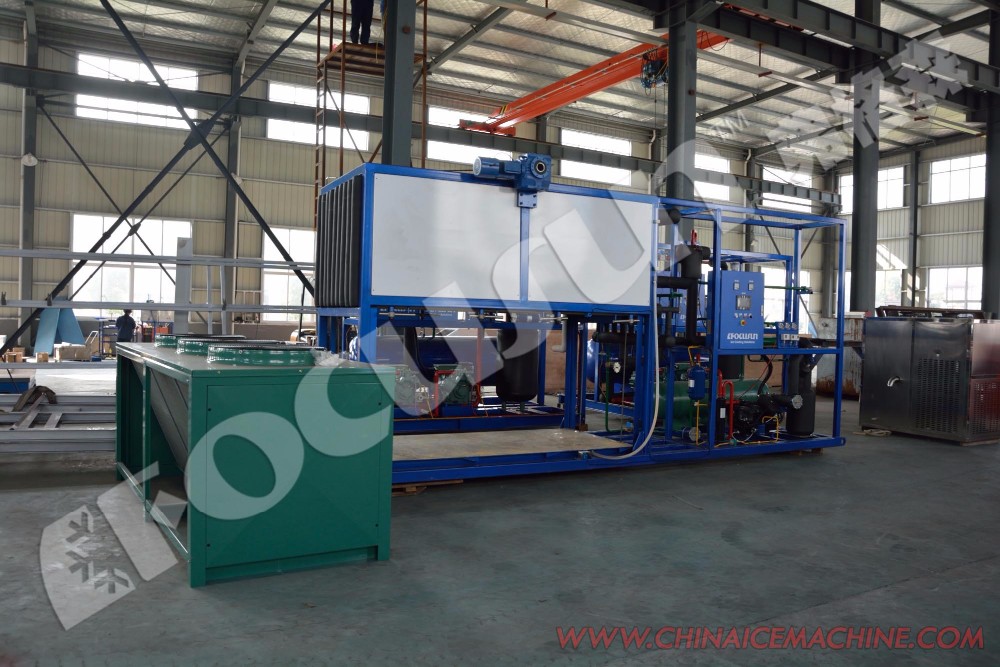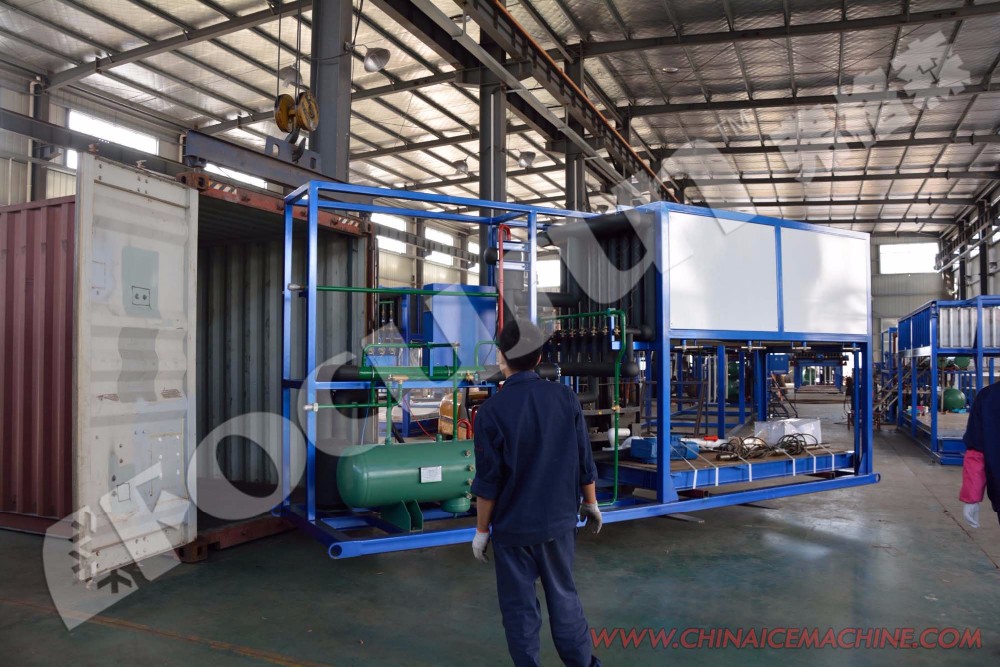 Compare:
Direct technology advantage: not only for fish industry, but also for human consumption; more automatically. Disadvantage: just initial time investment is a little higher than brine technology.
Brine technology advantage: price is lower. Disadvantage: only for cooling purpose, can't be eaten; need more workers. Big brine tank not easy for shipment, so it needs customer build it locally with concreting.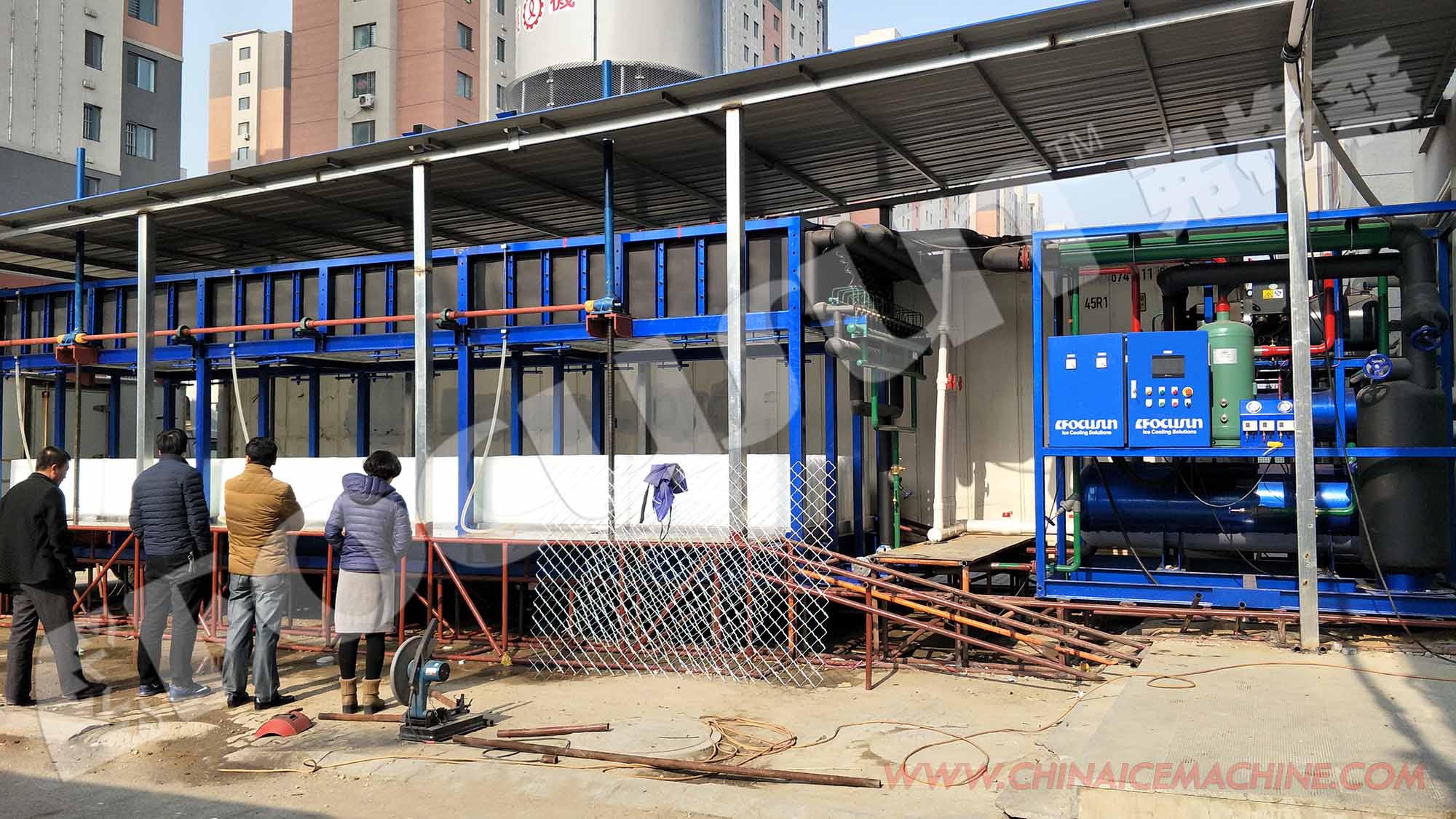 The ice discharge time :
Direct technology: 20Mins; All blocks discharged at same time.
Brine technology: it depends on the worker's proficiency. Usually, lift one row ice bucket, melting, doffing, feed water, put into brine water tank, the whole process takes about 15 mins. After one row discharge finished, another row started. Considering workers manually operation, you can also take 20 mins for granted.
Brine refrigeration type block ice maker, the ice cans of galvanized steel is easily to be corrosive, but if you choose stainless steel ice cans, the price is more expensive. We think you could consider the direct refrigeration block ice making maker.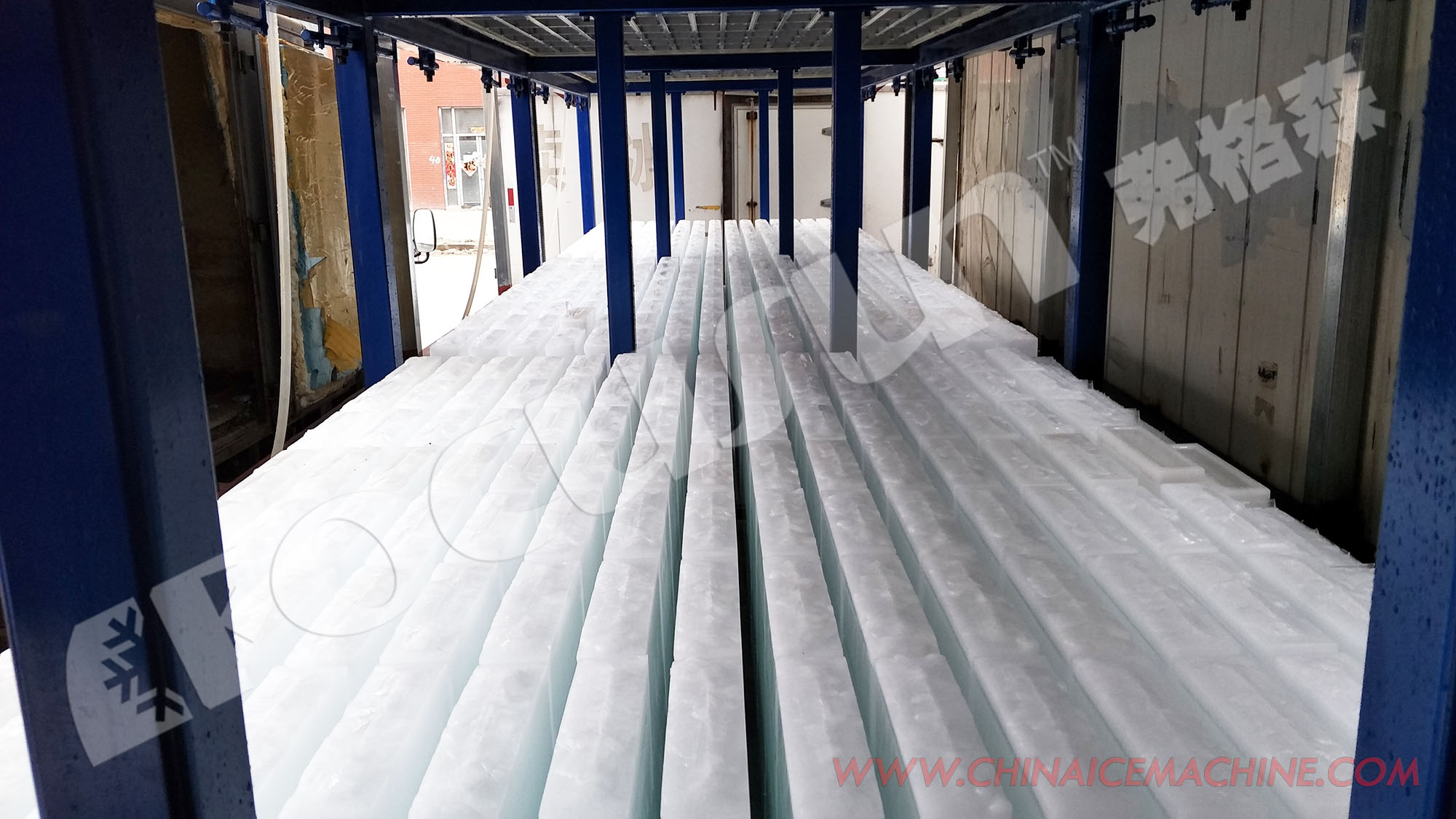 Our FOCUSUN New
Block Ice Machine
give the Best Solution:
The Ice modue consist of aluminium ]The freon evaporate inside, freezing the ice directly
so,
1. It's direct freezeing type
2. Need fewer time, freezing 15kg block just needs 5.5 hours
3. Aluminium plate never corrode, food grade and sanitary
4. Don't need large room, hoist, noise, dirty pool, never
5. Compact system, Easy to transport ,easy to operate, easy to get enough more blocks
Below are some pictures of Brine system block ice machine and Direct System block ice machine, for your reference.
Brine system block ice maker machine:
New block ice machine, new technology block ice making machine, advanced technology direct freezing block ice maker: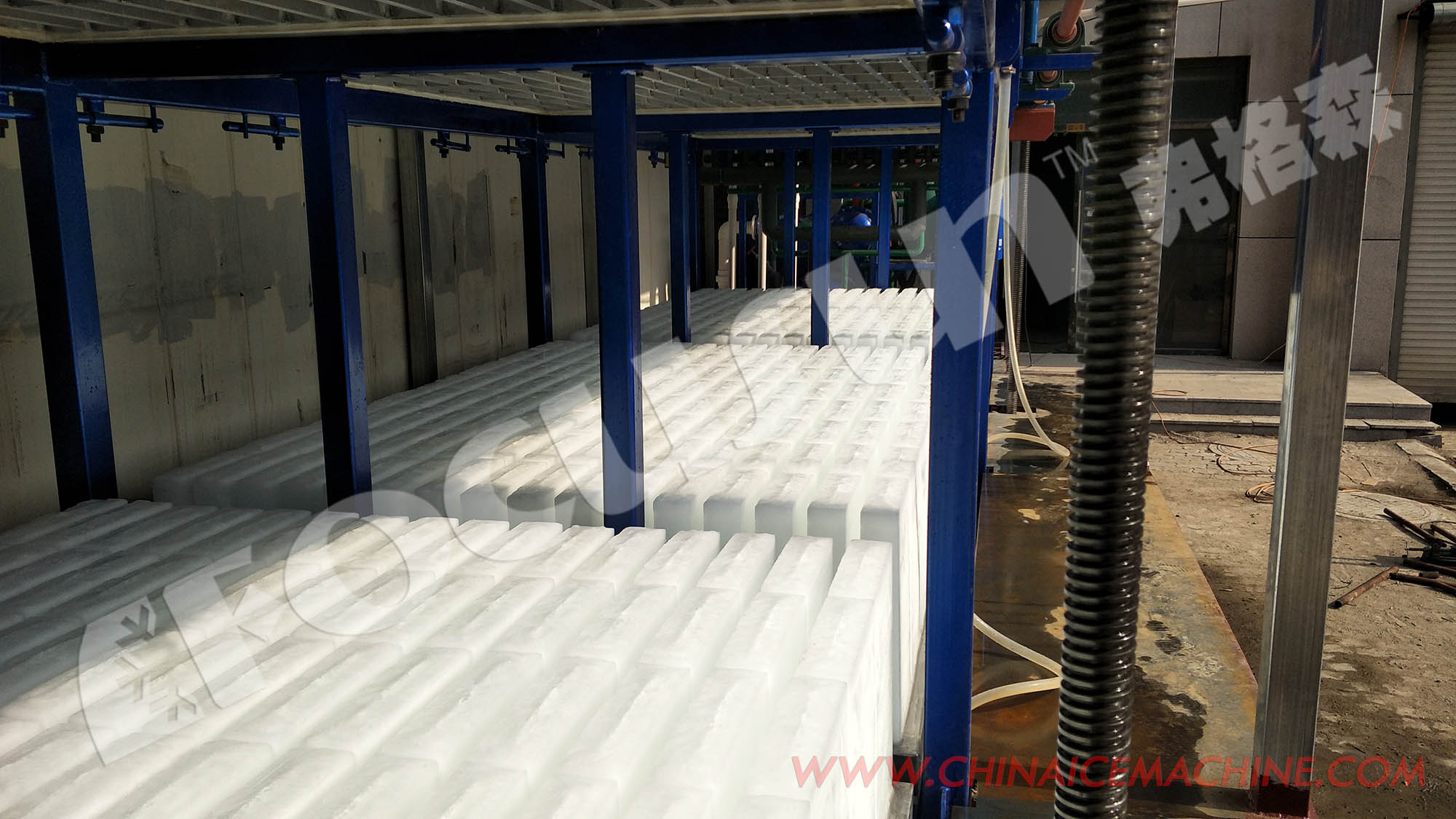 Main Features 1) Simple structure in linear type ,easy in installation and maintation.  2) Adopting advanced world famous brand components in pneumatic parts ,electric parts and operation parts.  3) High pressure double crank to control the die opening and closing.  4) Running in a high automatization and intellectualization,no pollution  5) Apply a linker to connect with the air conveyor ,which can directly inline with filling machine .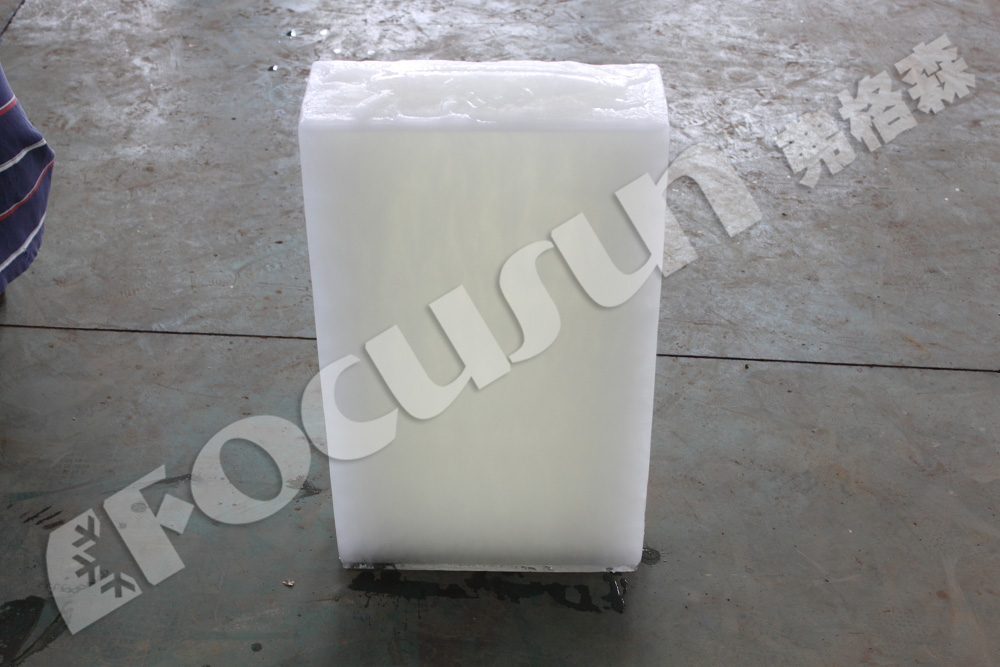 Detailed Images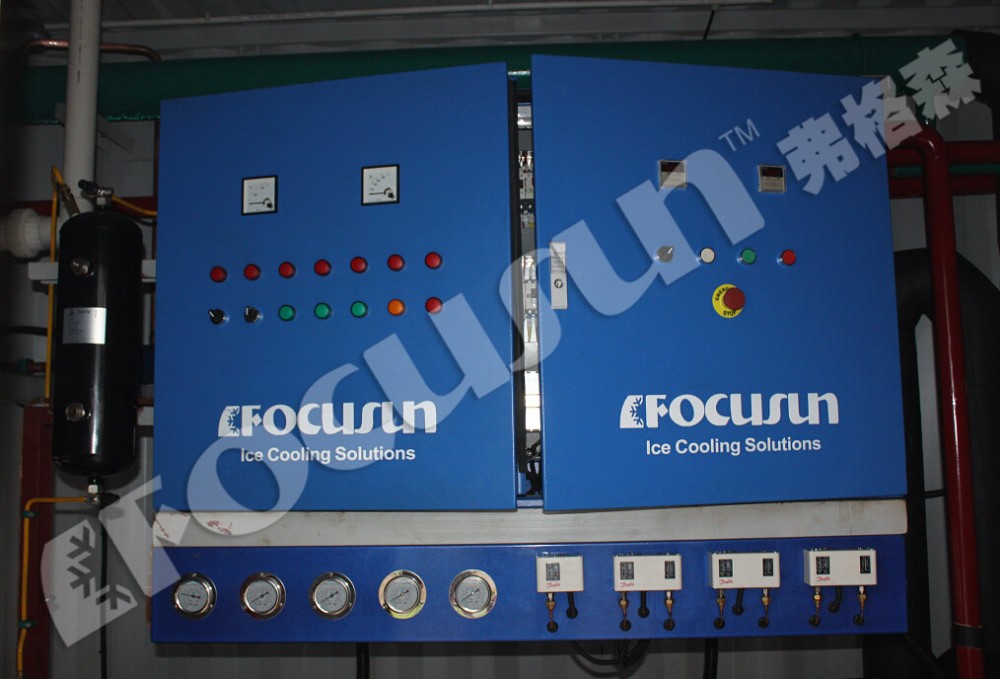 Electric box Simen PLC, Schneider electrics, etc.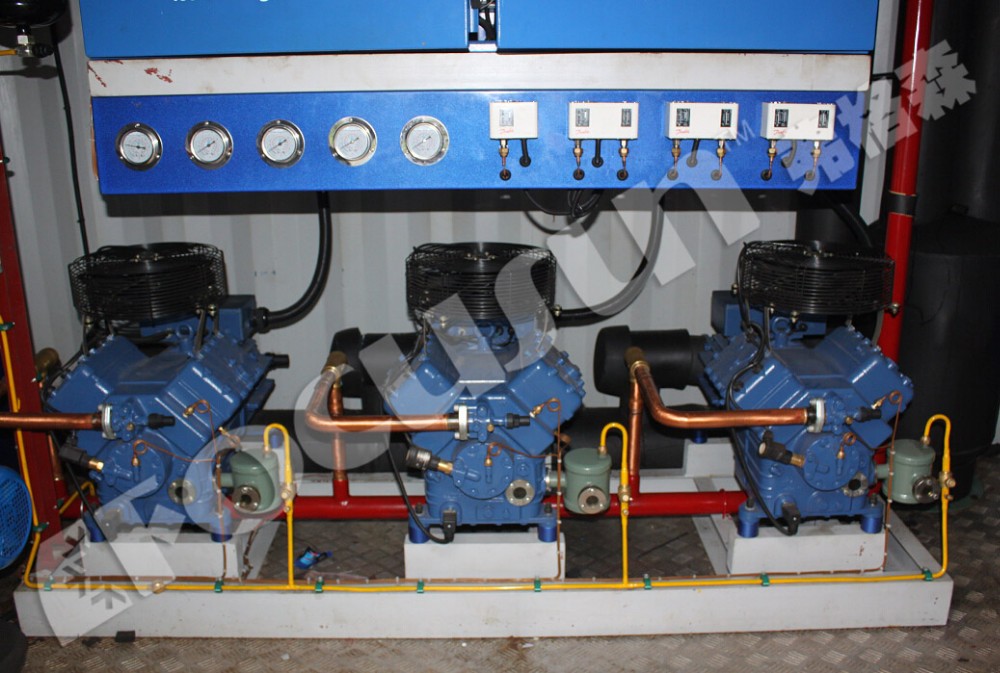 Compressor German Bock brand
Allumium alloy plate material, max. can do 50kg per piece of ice, can be customized according to your demand.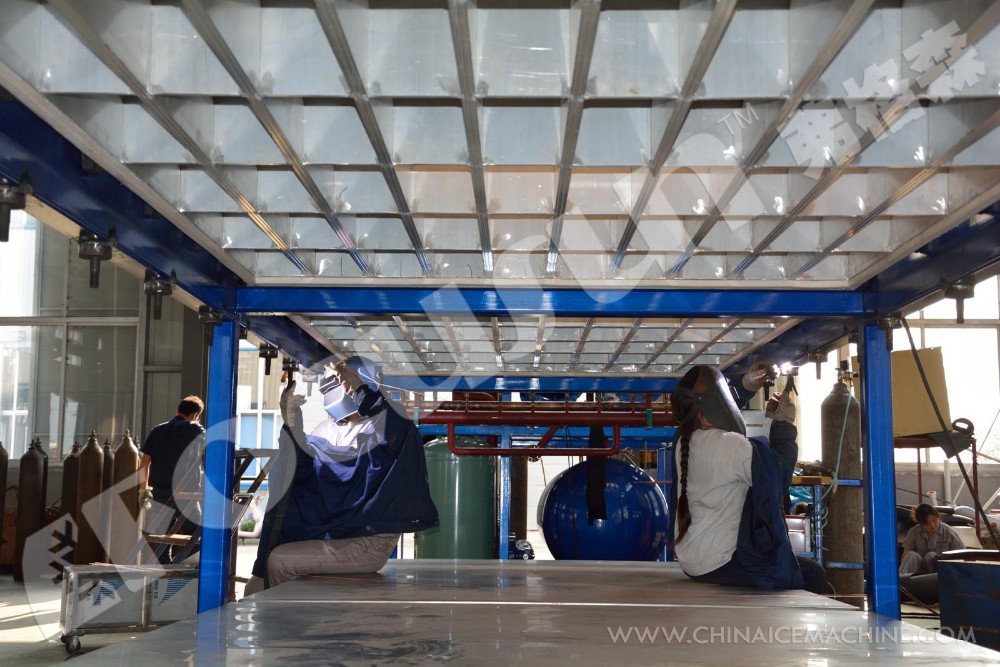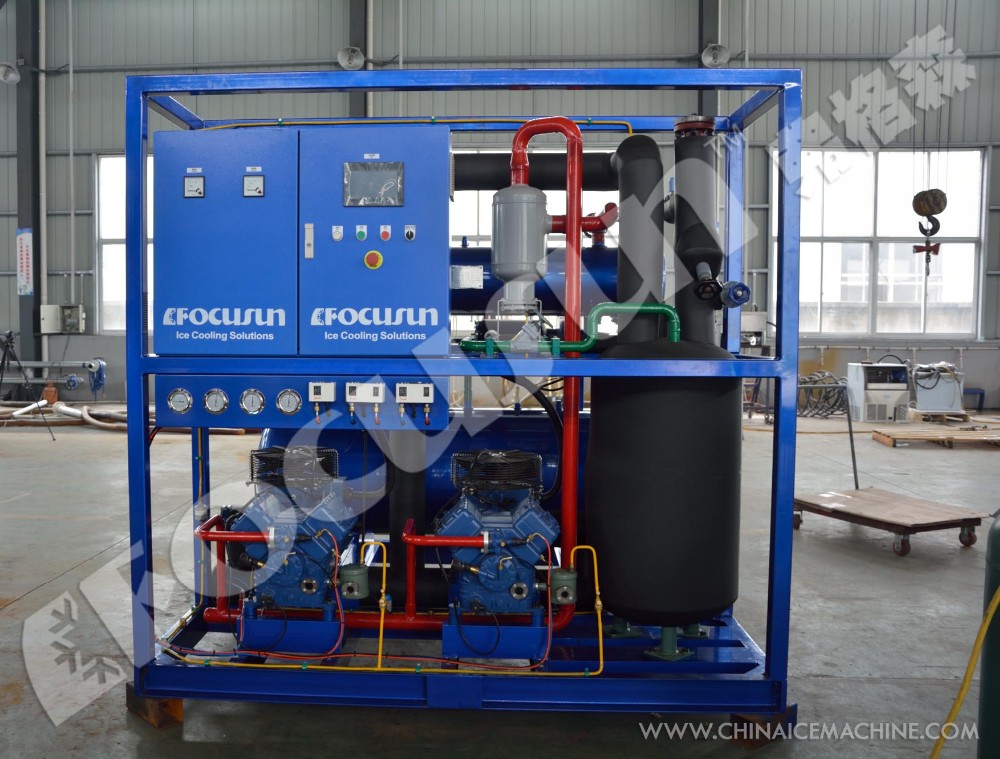 Refrigeration unit
Name: Water cooling tower
Brand: Langchi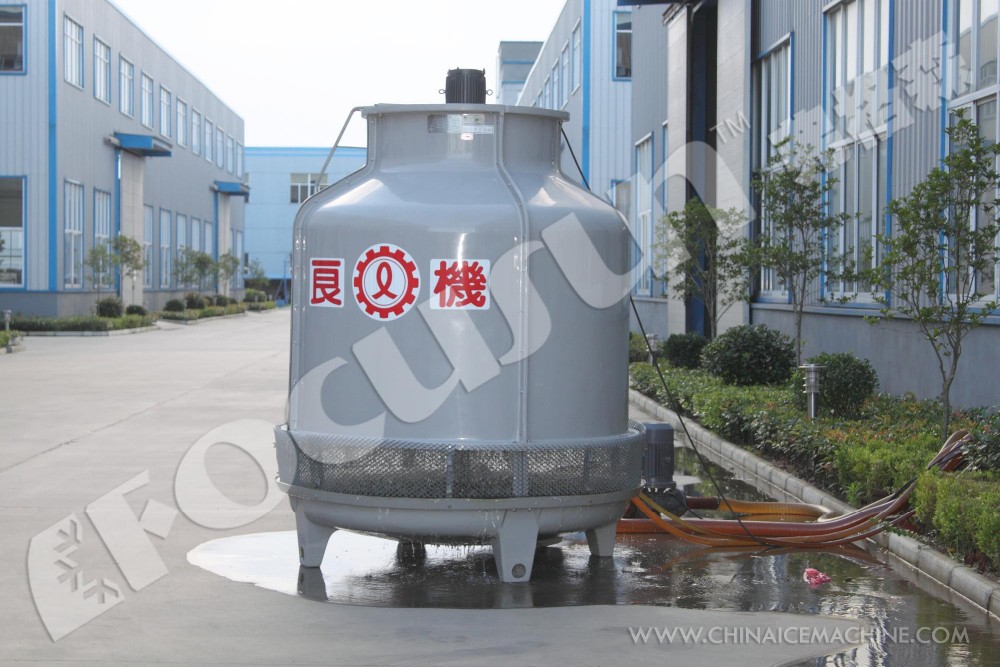 Related Products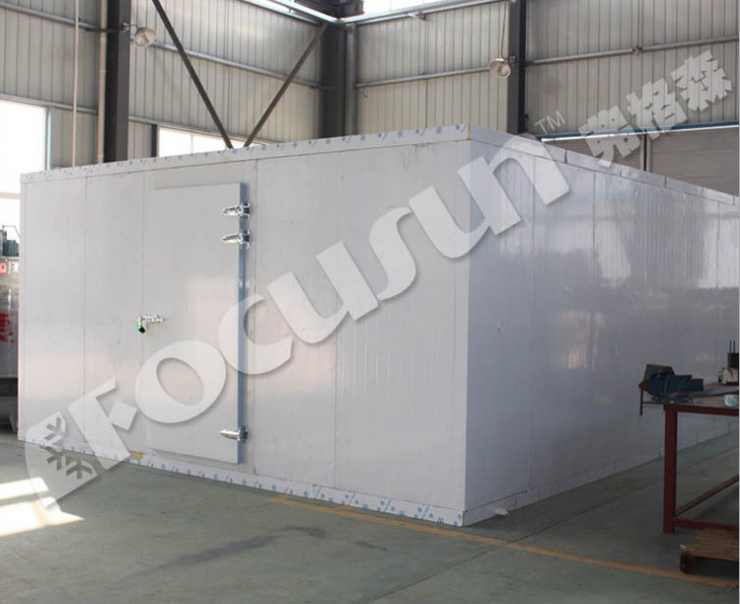 Cold room
91.8% Response Rate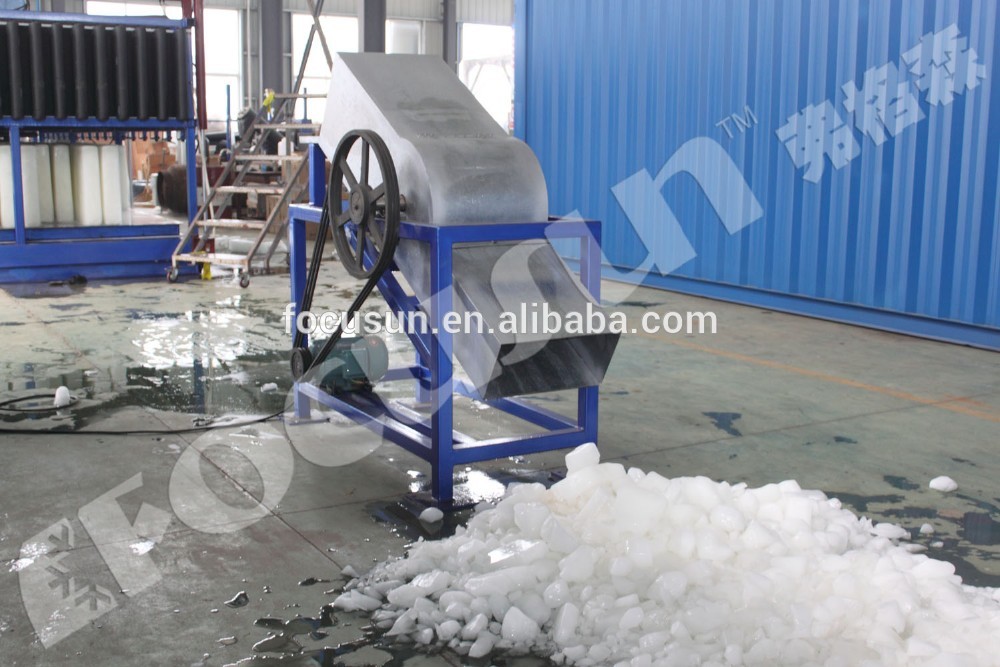 Ice crusher 91.8% Response Rate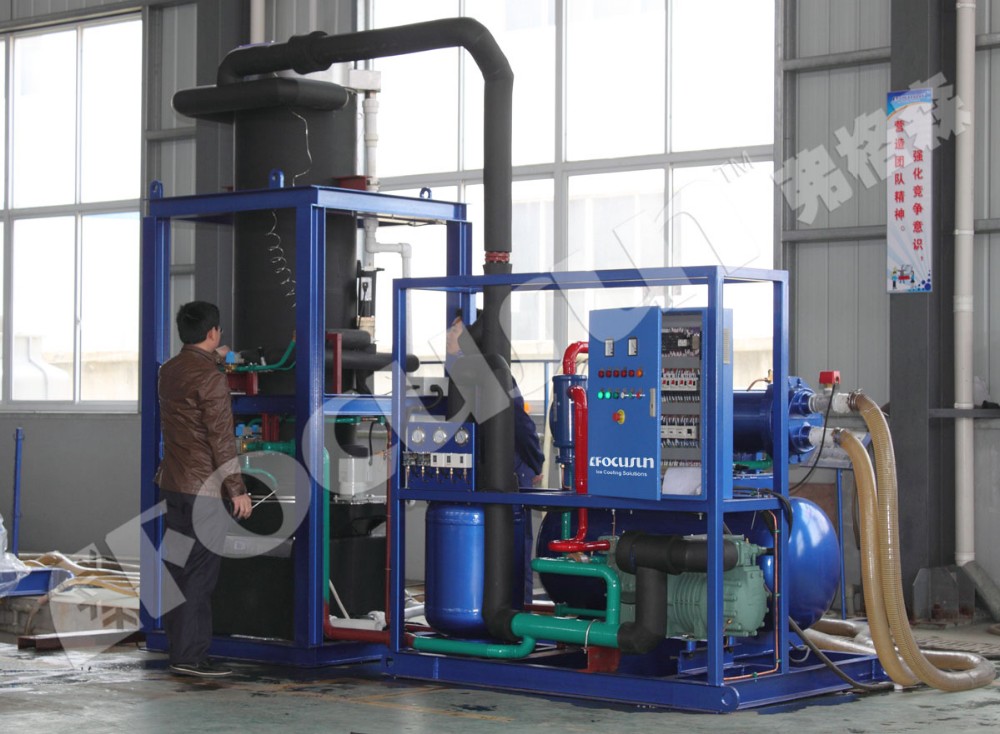 Tube Ice Machine
  91.8% Response Rate Certifications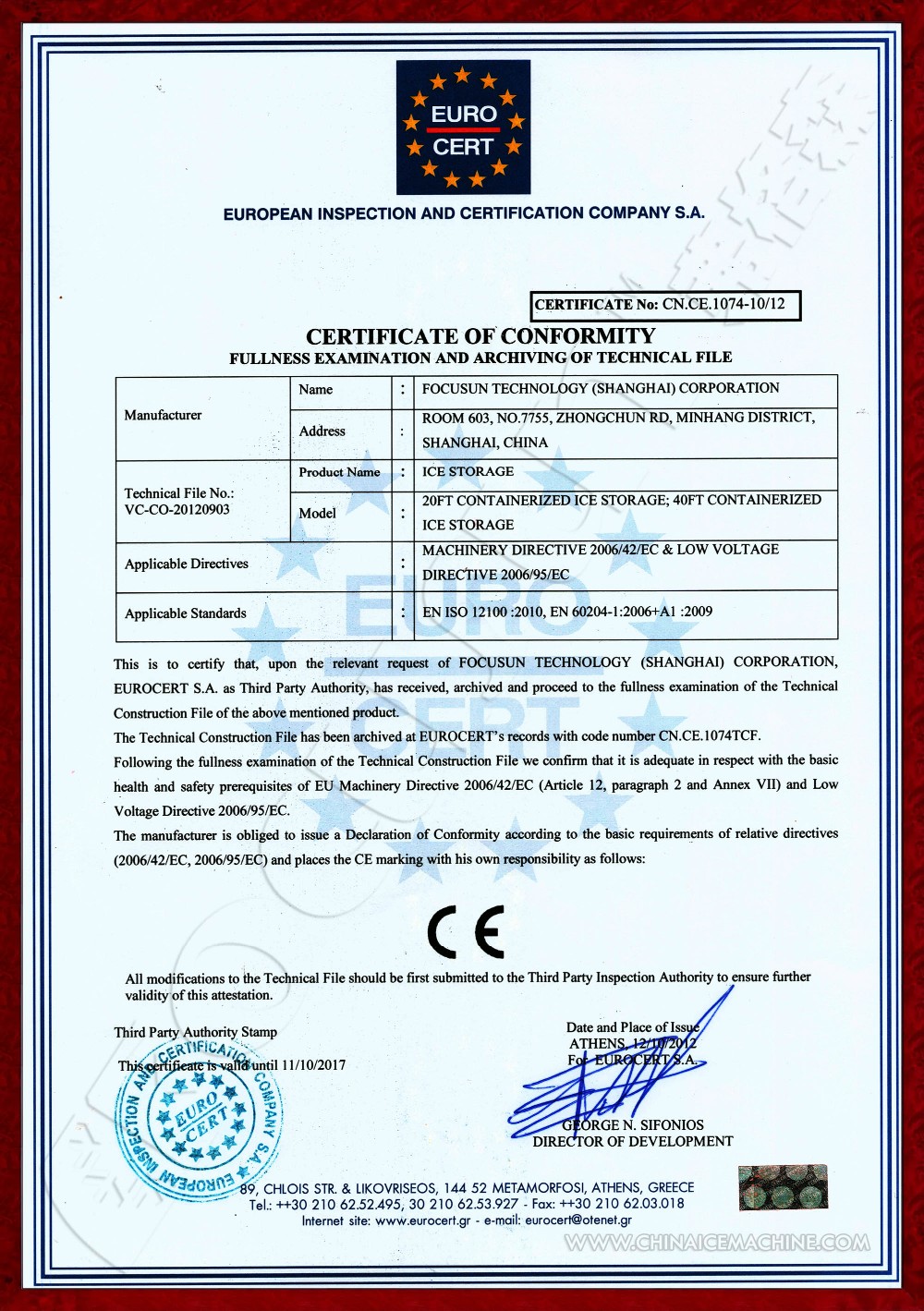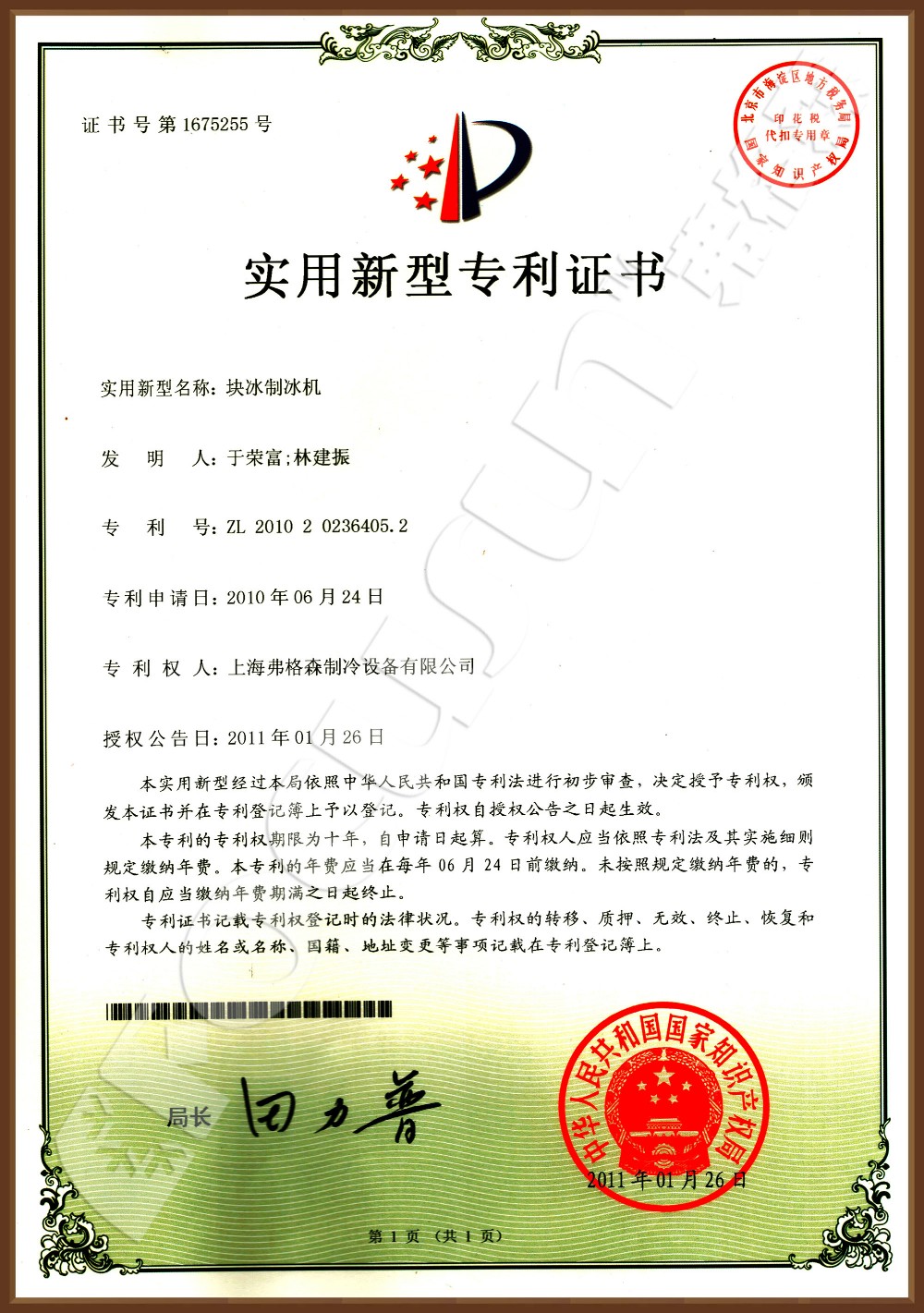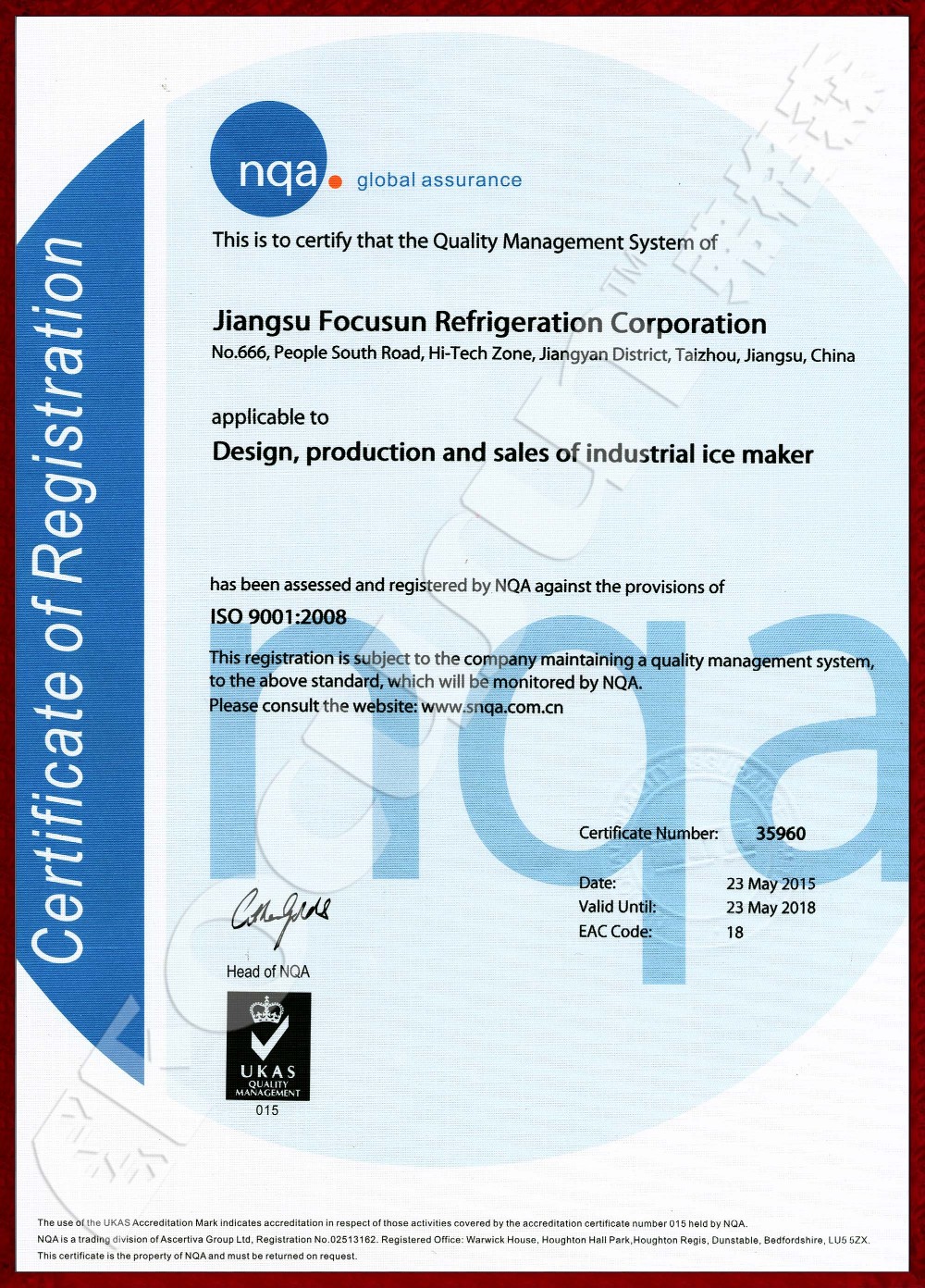 Our Service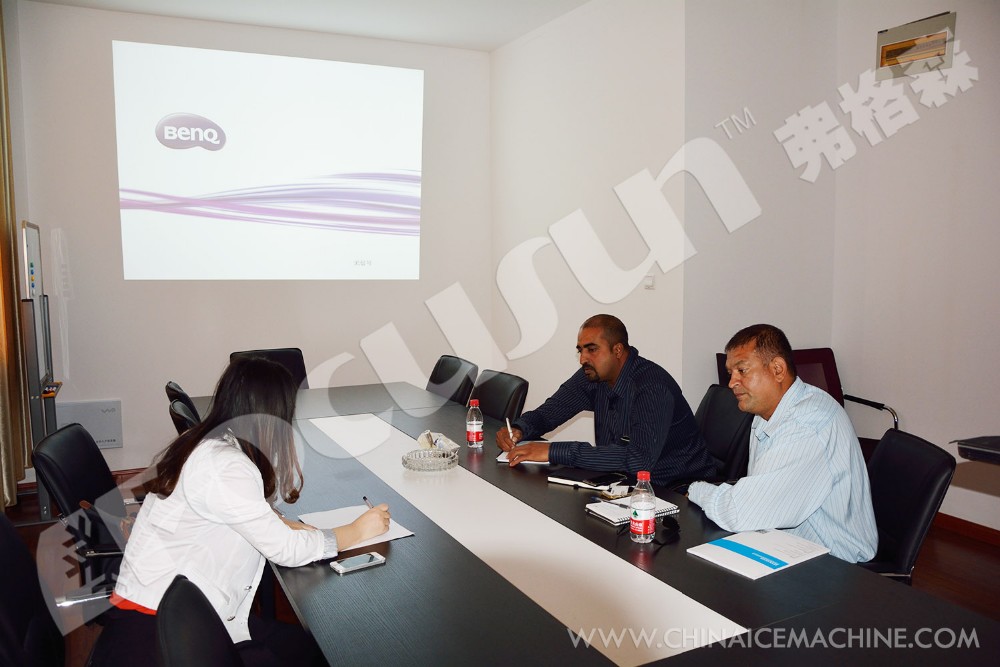 Pre-Sales Service * Inquiry and consulting support.  * View our Factory.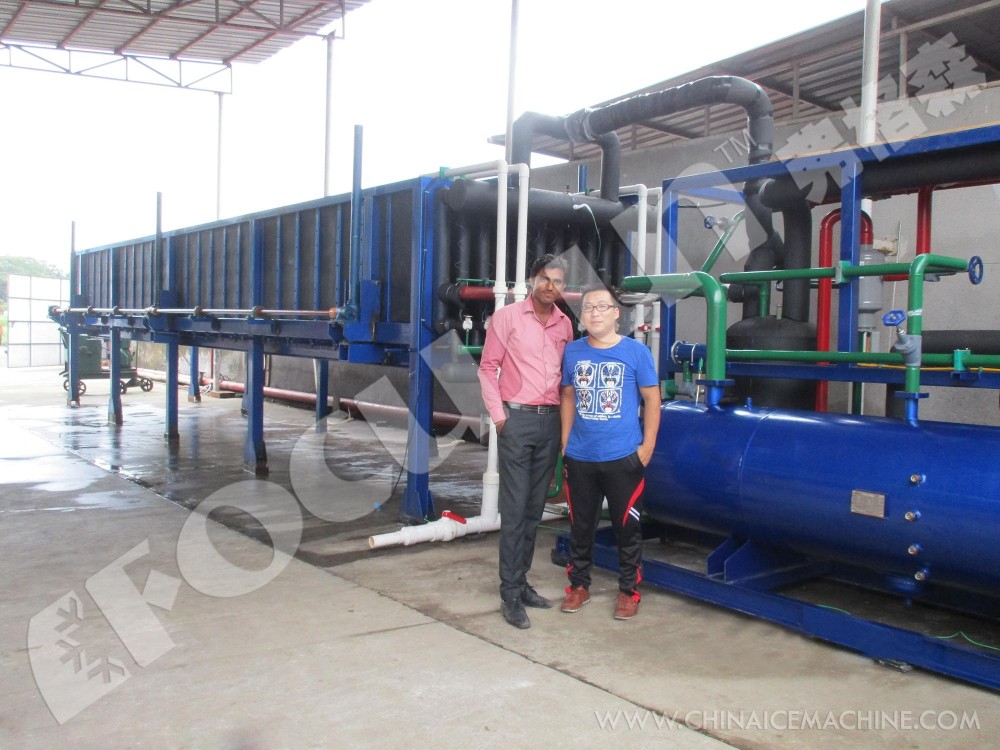 After-Sales Service
* Training how to instal the machine, training how to use the machine.  * Engineers available to service machinery overseas. Contact us if you need more details on block ice machine. We are ready to answer your questions on packaging, logistics, certification or any other aspects about block ice maker、block ice plant. If these products fail to match your need, please contact us and we would like to provide relevant information.
Product Categories : Block Ice Machine > Direct cooling block ice machine