LYJN-S-5009 8 Ton Portable Electric Winch/Windlass On Sale
Product Description
LYJN-S-5009 8 Ton Portable Electric Winch/Windlass On Sale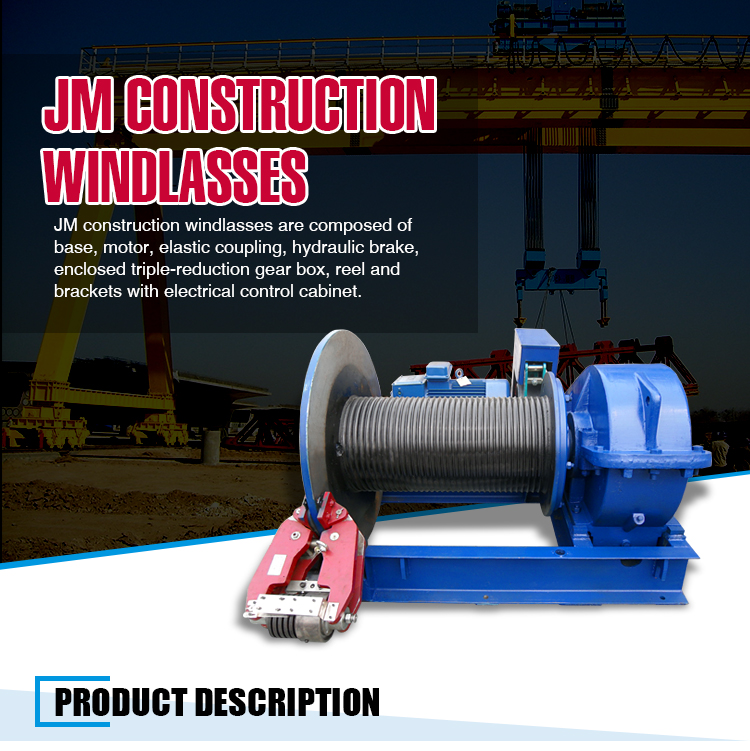 Our windlasses are composed of base, motor, elastic coupling, hydraulic brake, enclosed triple-reduction gear box, reel and brackets with electrical control cabinet.
When the motor starts, the elastic coupling drives the reduction gear box, then of which the output shaft drives the revolution of reel. All the motors are the YZR-series products adopting the national standard (GB).
The work or brake of the reel relies on the hydraulic brake. The brake and motor works synchronously, therefore when the power is cut off, the reel is braked simultaneously, of which the process is fast, sensitive, safe and reliable.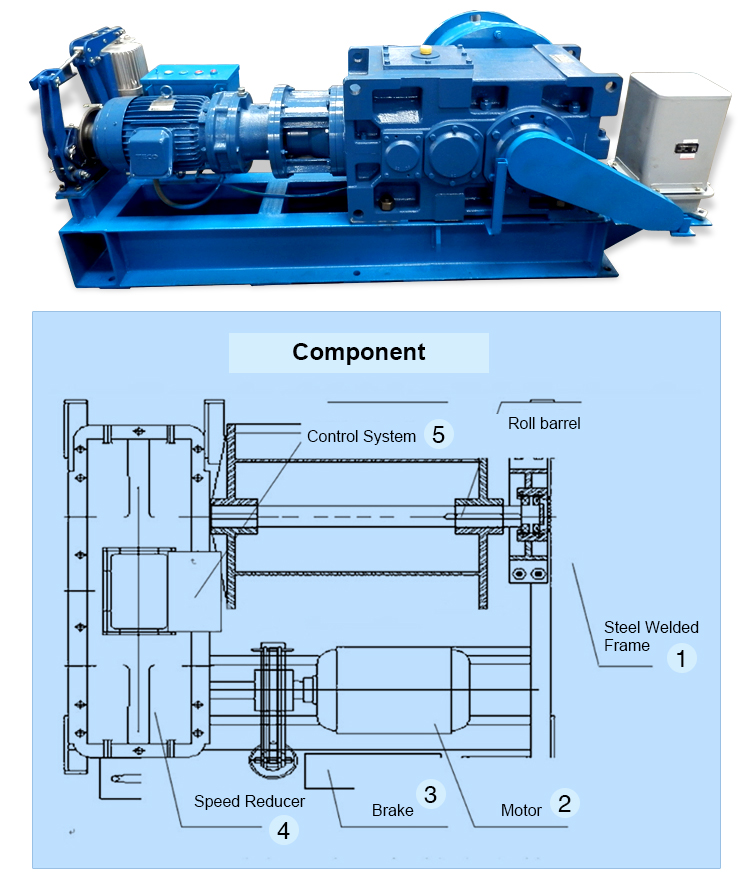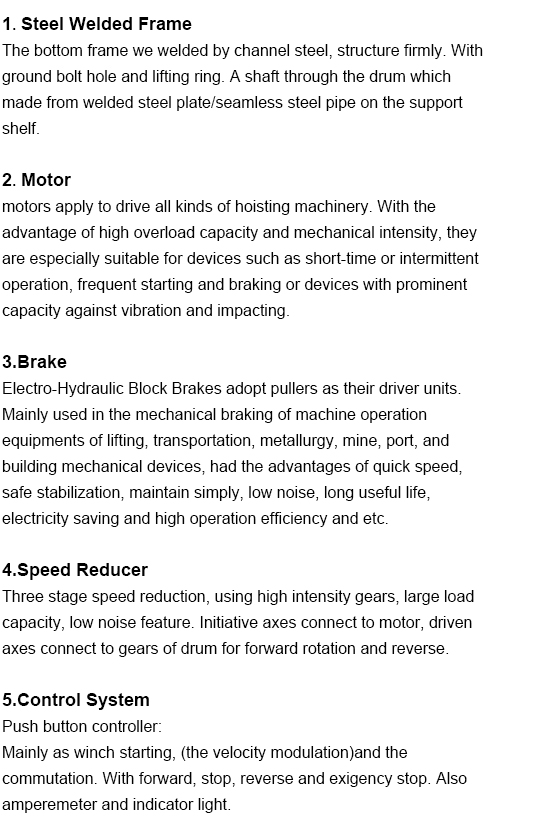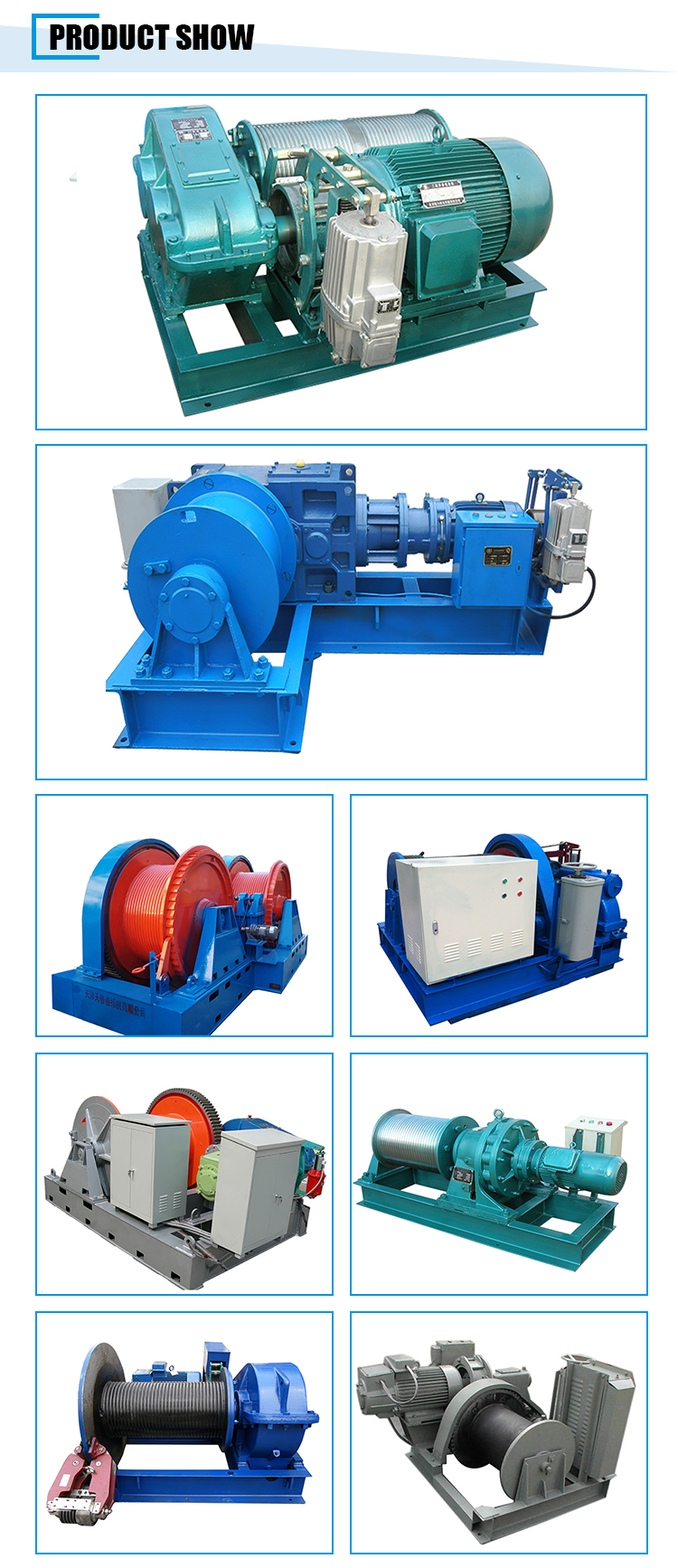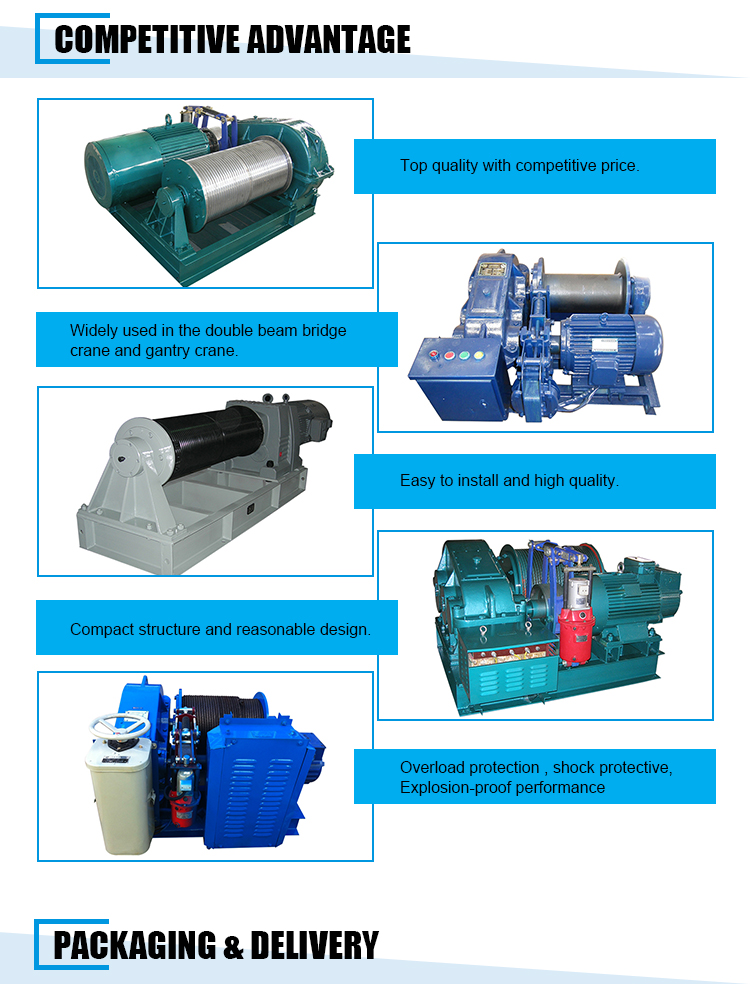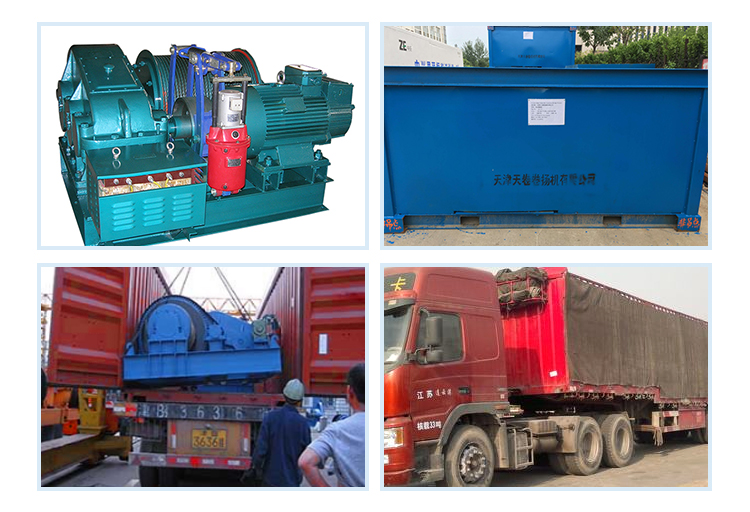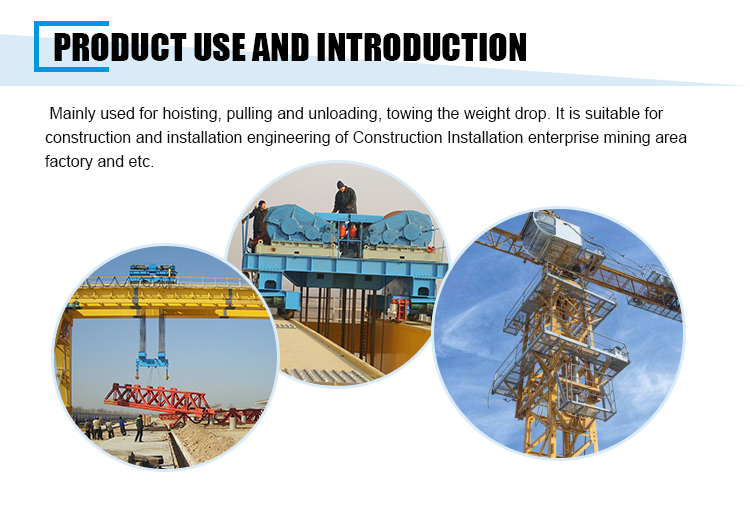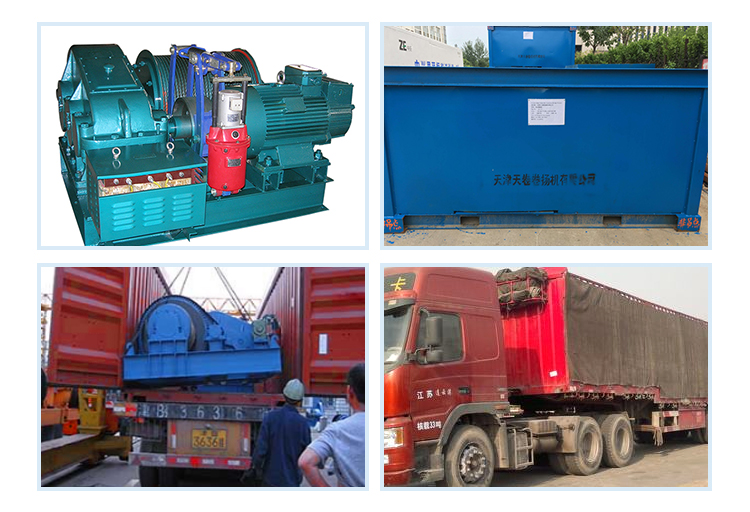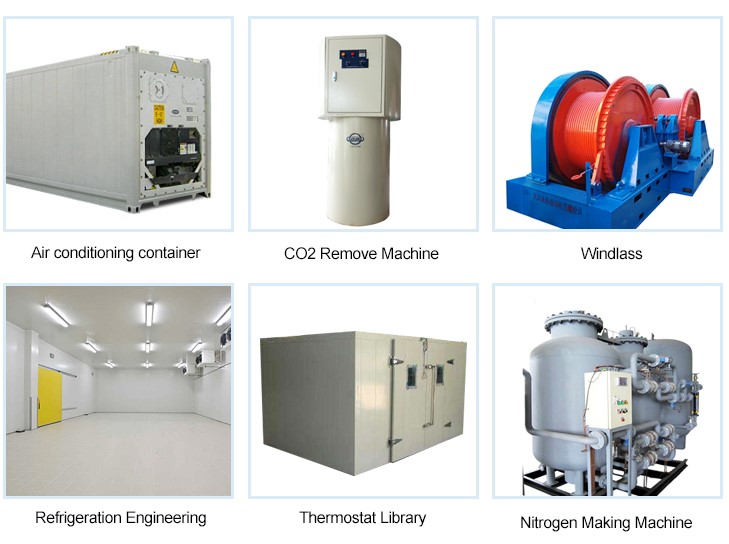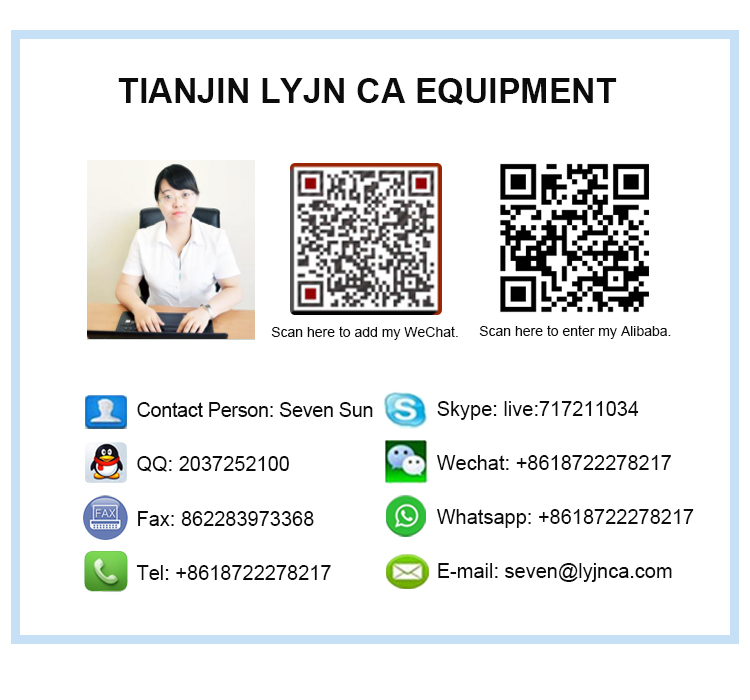 Skype: live:717211034                      E-Mail: seven@lyjnca.com
Wechat: +8618722278217                QQ: 2037252100
Mob: +8618722278217                     Whatspp: +8618722278217 
Tel: +86 22 83973368                        Fax: +86 22 83973806

Product Categories : JGF Series Windlass