LYJN-S-5010 High Quality Industrial Equipment Lifting Tool Electric Winch / Windlass
Product Description
LYJN-S-5010 High Quality Industrial Equipment Lifting Tool Electric Winch / Windlass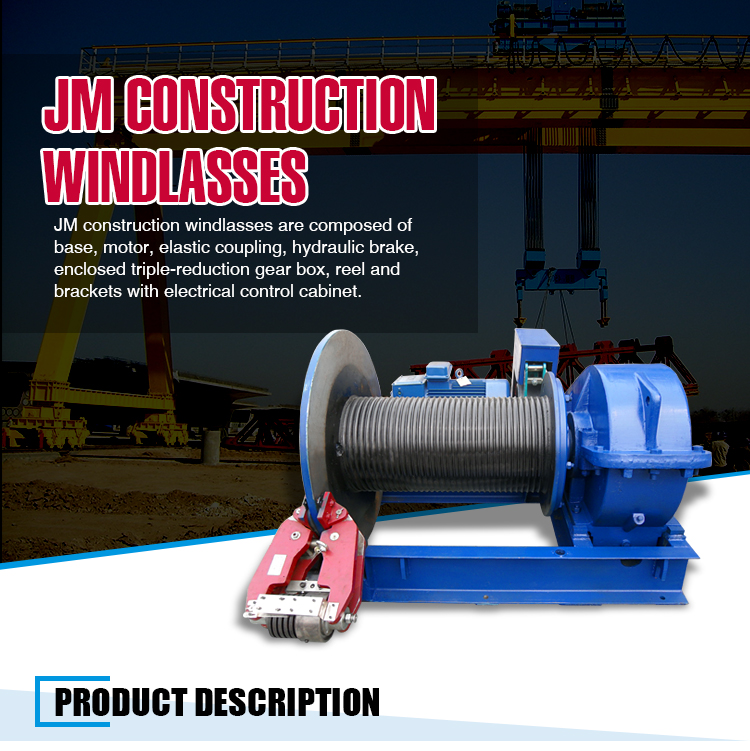 Our windlasses are composed of base, motor, elastic coupling, hydraulic brake, enclosed triple-reduction gear box, reel and brackets with electrical control cabinet.
When the motor starts, the elastic coupling drives the reduction gear box, then of which the output shaft drives the revolution of reel. All the motors are the YZR-series products adopting the national standard (GB).
The work or brake of the reel relies on the hydraulic brake. The brake and motor works synchronously, therefore when the power is cut off, the reel is braked simultaneously, of which the process is fast, sensitive, safe and reliable.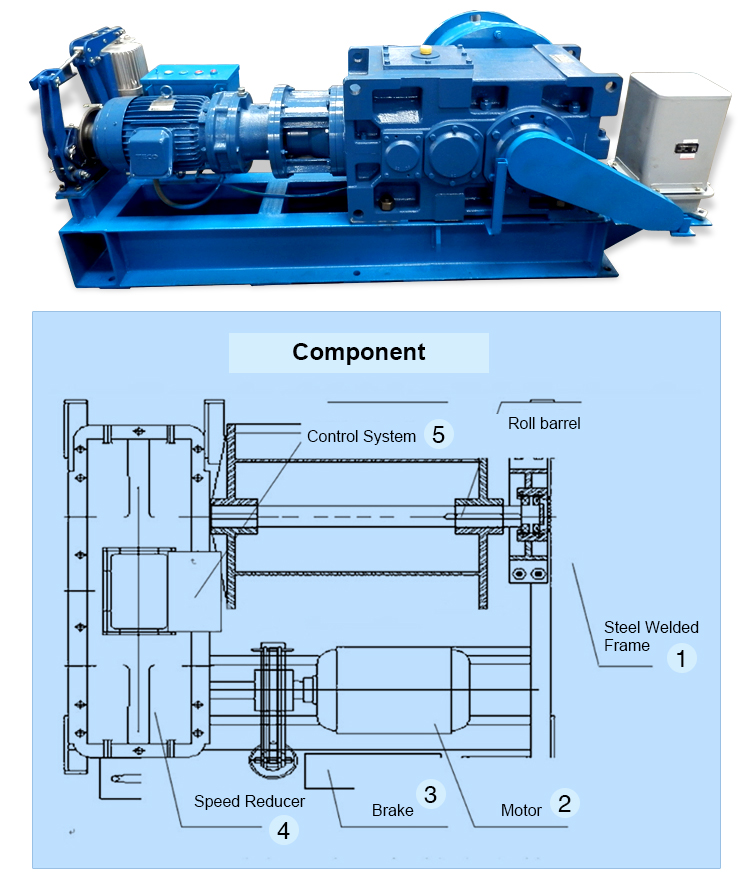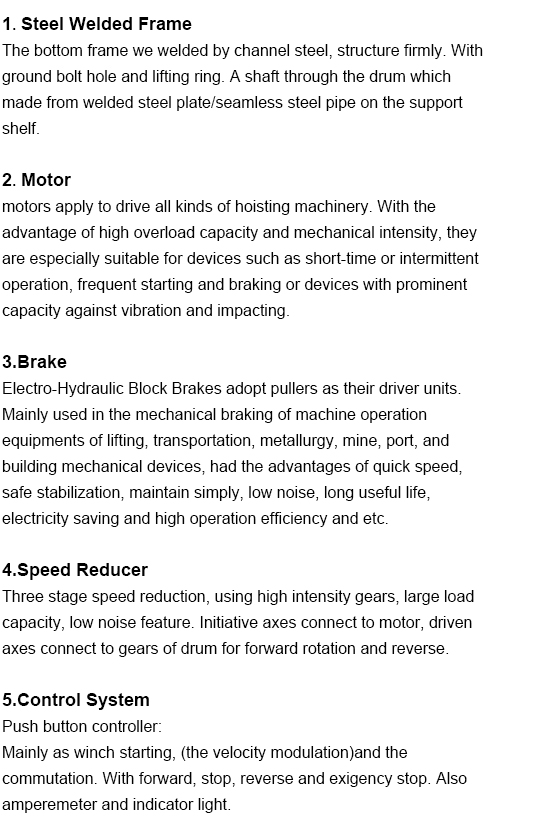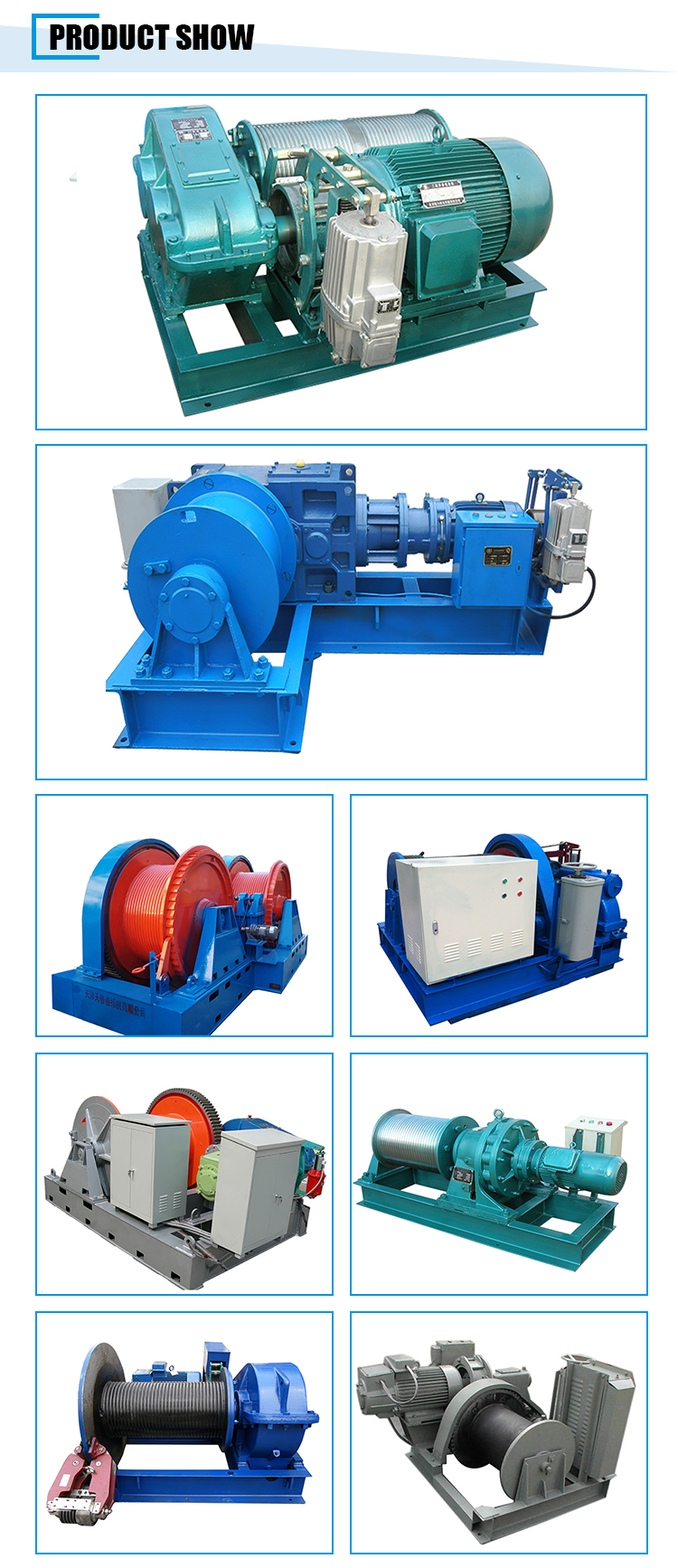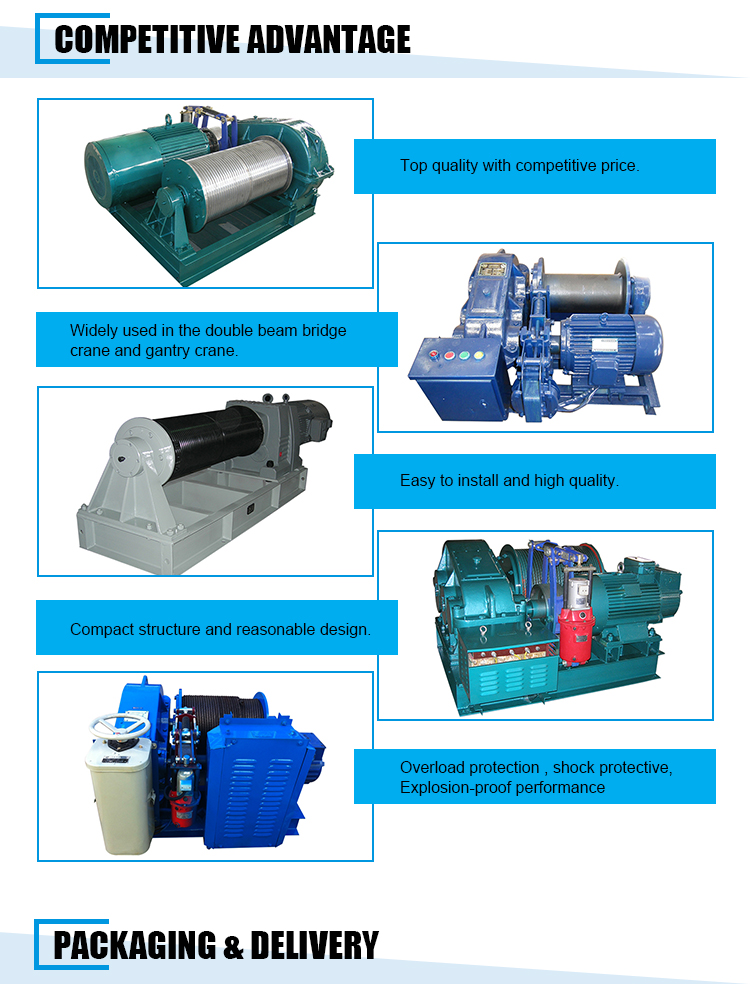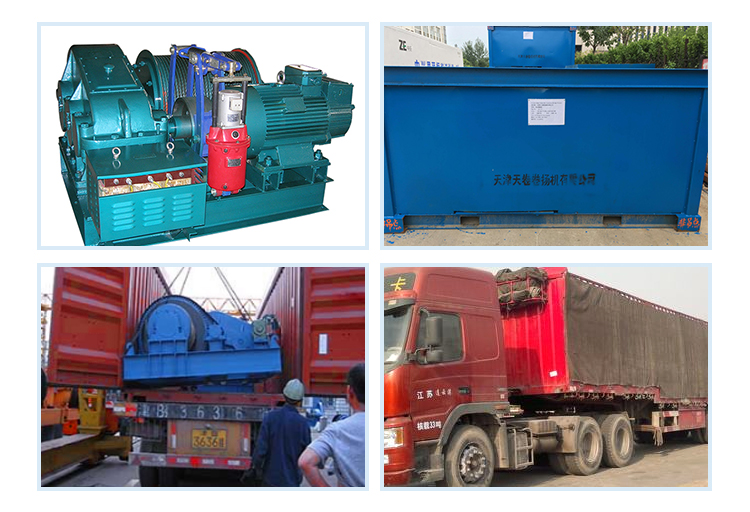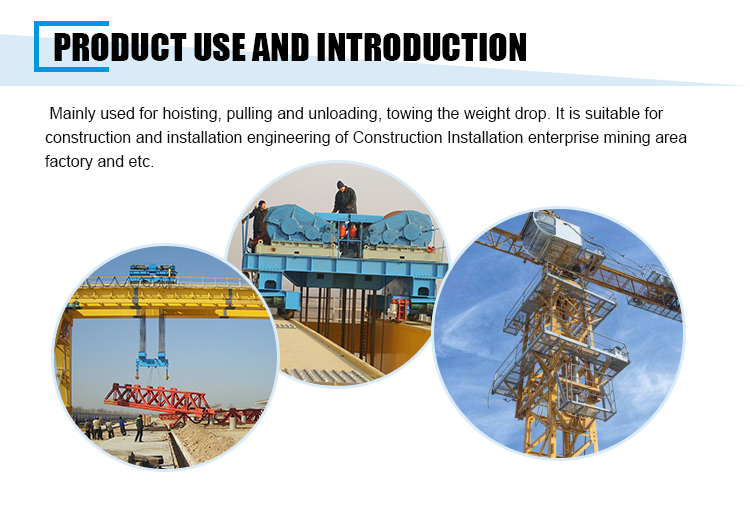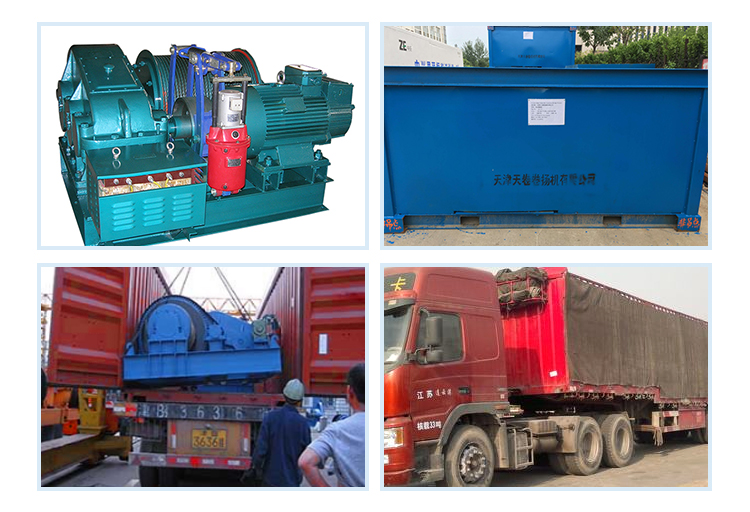 Registered in Huayuan High-tech Industrial Park, specialized engaged in the R&D, design and manufacture for CA cold rooms system, which for meat, fruit and vegetables.  Our business including Cold storage Panel, Condensing unit, Air coolers, Controlled atmosphere equipment and gas separation system.

 

With strong focus on R&D and high technology, LYJN got many patent in the industry and we got the prize of National high-tech enterprises in 2013. We have high advantage on equipment manufacturing, especially focus on PSA Nitrogen Generator, Hollow fiber membrane Nitrogen Generator, CO2 Removal Machine, Ethylene Remove Machine, Automatic Cycle Testing for O2, CO2 & Controlling System etc.

 

  Nitrogen purity as high as 97% - 99.999%, with characteristic of stability,  large output ,   high efficiency, long life cycle, and low operating cost.  Fruit and vegetable products: apple, pear, kiwi fruit, grapes, fresh jujube, pomegranates, oranges, chestnuts, plum, banana, mango and cabbage, young garlic shoot, burdock, onion, etc., all can reach 1 ~ 12 months of freshness. So far, we are the faithful supplier serve for many customers domestic and overseas, we have provides a variety of size of CA cold rooms with high tech on many industries, create a good economic benefit for clients and received the customer high praise.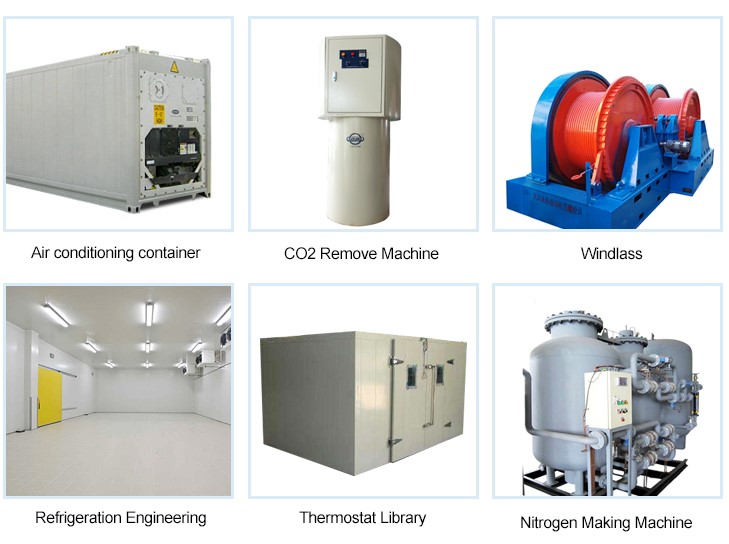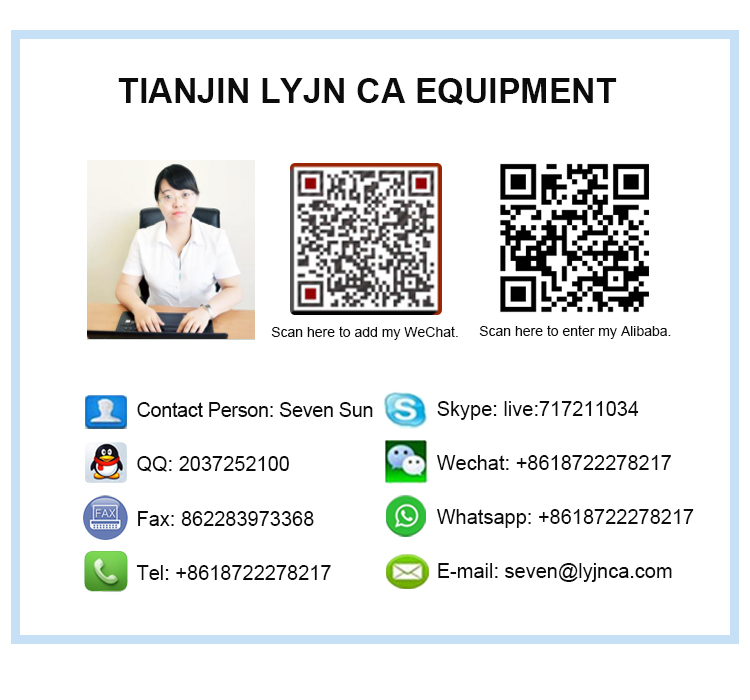 Product Categories : JGF Series Windlass