plant growth room chamber with refrigeration units
Product Description
plant growth room chamber with refrigeration units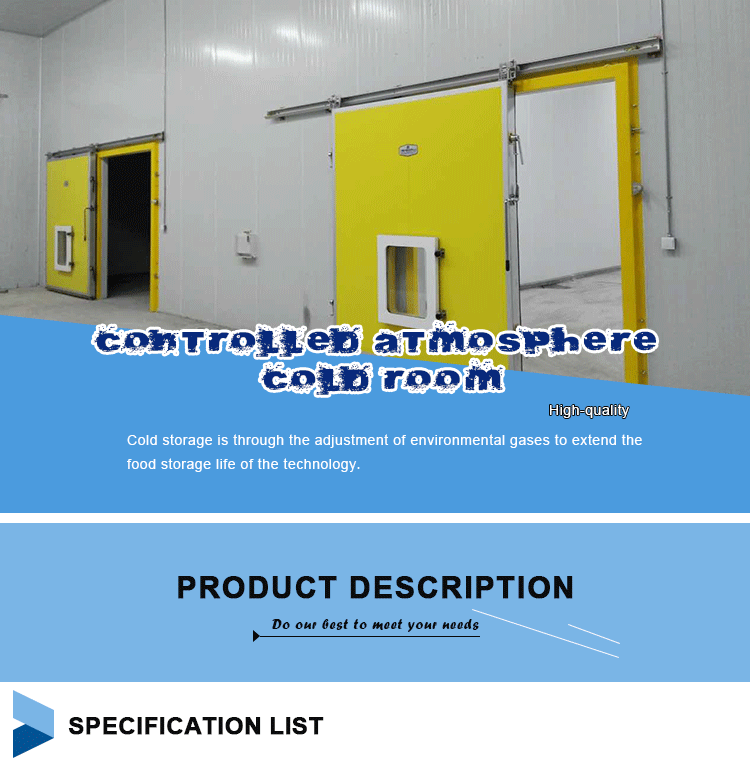 CA Cold Room

 

 

Size

 

 

ROOM

 

 

Temperature

 

 

Evaporating temperature

 

clear height (m)

 

 

Area(m2)

 

per refrigeration capacity   (w/m2)

 

Total refrigeration capacity(kW)

12000*12000*6000

12

15℃~-5℃

~-10℃

6

144

20

2880

72000*24000*5000

12

15℃~-5℃

~-10℃

5

1728

20

34560

55000*25000*4000

10

15℃~-5℃

~-10℃

4

1375

20

27500

41000*12000*4000

4

15℃~-5℃

~-10℃

4

492

20

9840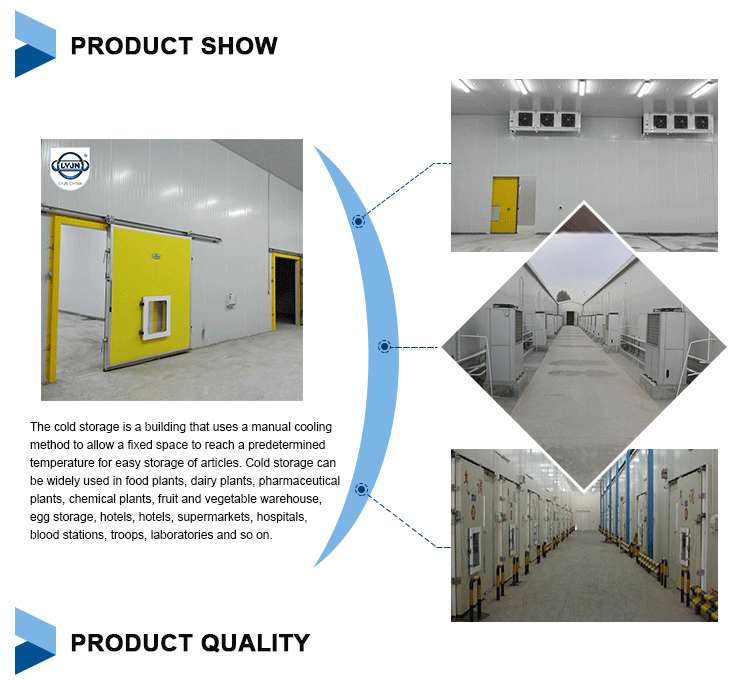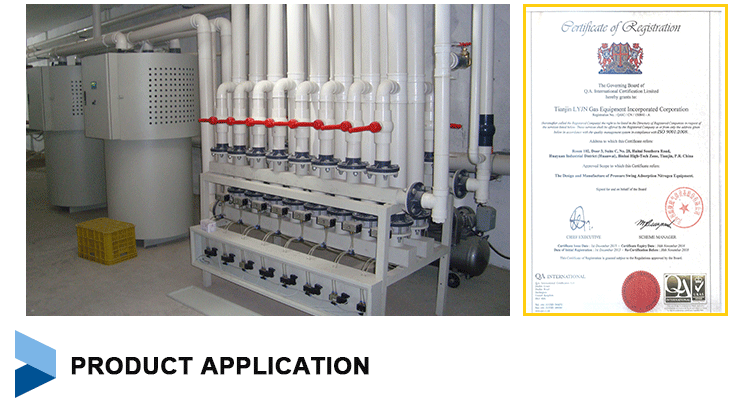 We are comprehensive refrigeration company with design, manufacture, and installation, focus on cold storage, Refrigeration system, CA equipment and keep fresh system, gas equipment manufacturers.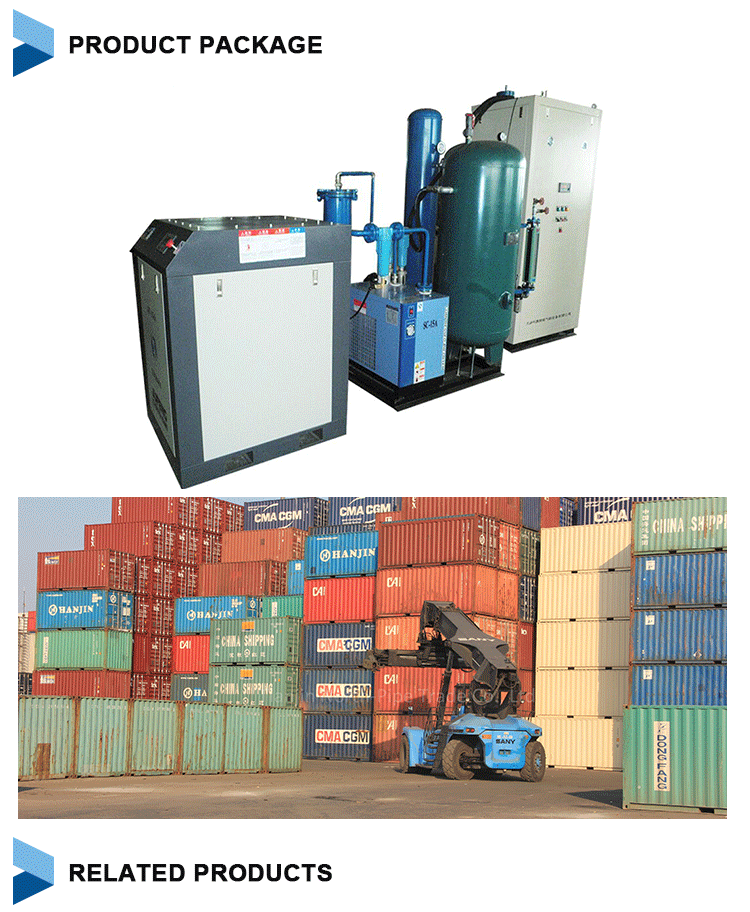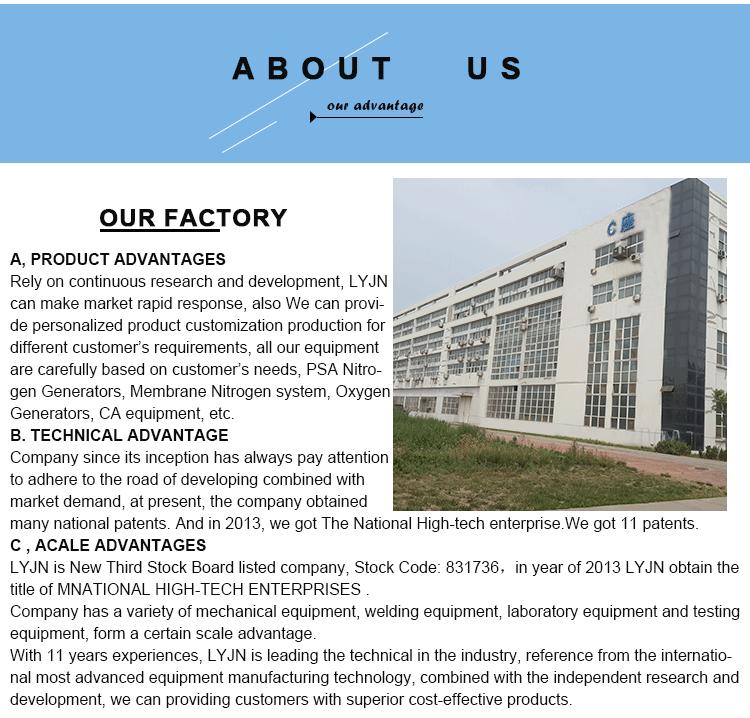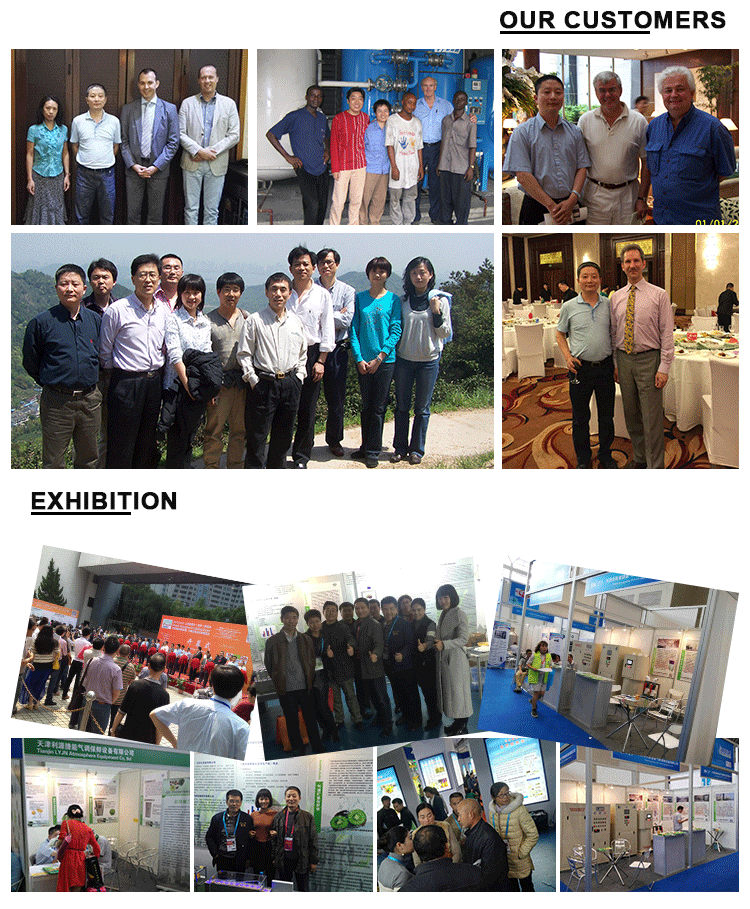 Contact : Amy Zhao
Skype:     amyfighting3
Tel:           +86(22)83973368-8003
Email :      amy(@)lyjnca.com
Mobile/Wechat/Whatsapp/Viber:+8613929567615
Welcome to visit our factory at any time!
Variety of models can customized according to your specification requirement.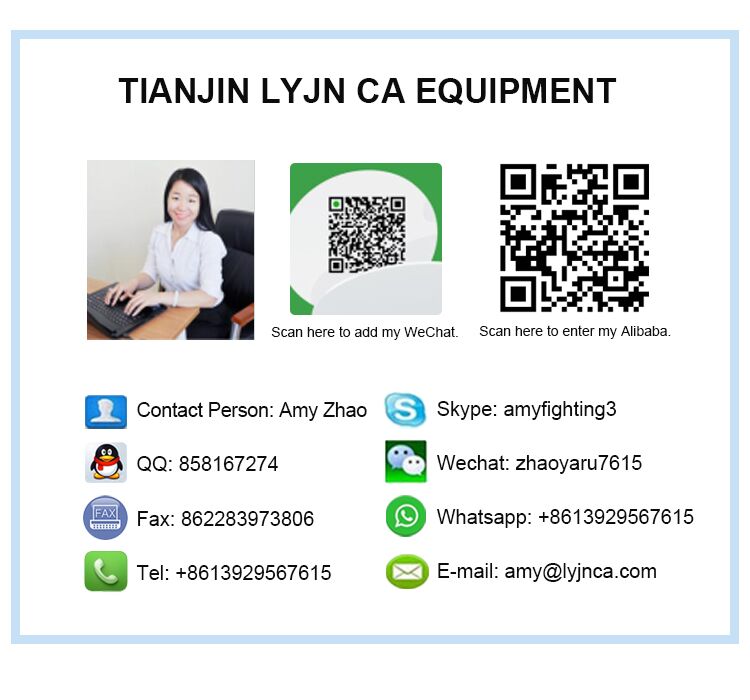 Product Categories : Storage Refrigeration Freezing Rooms